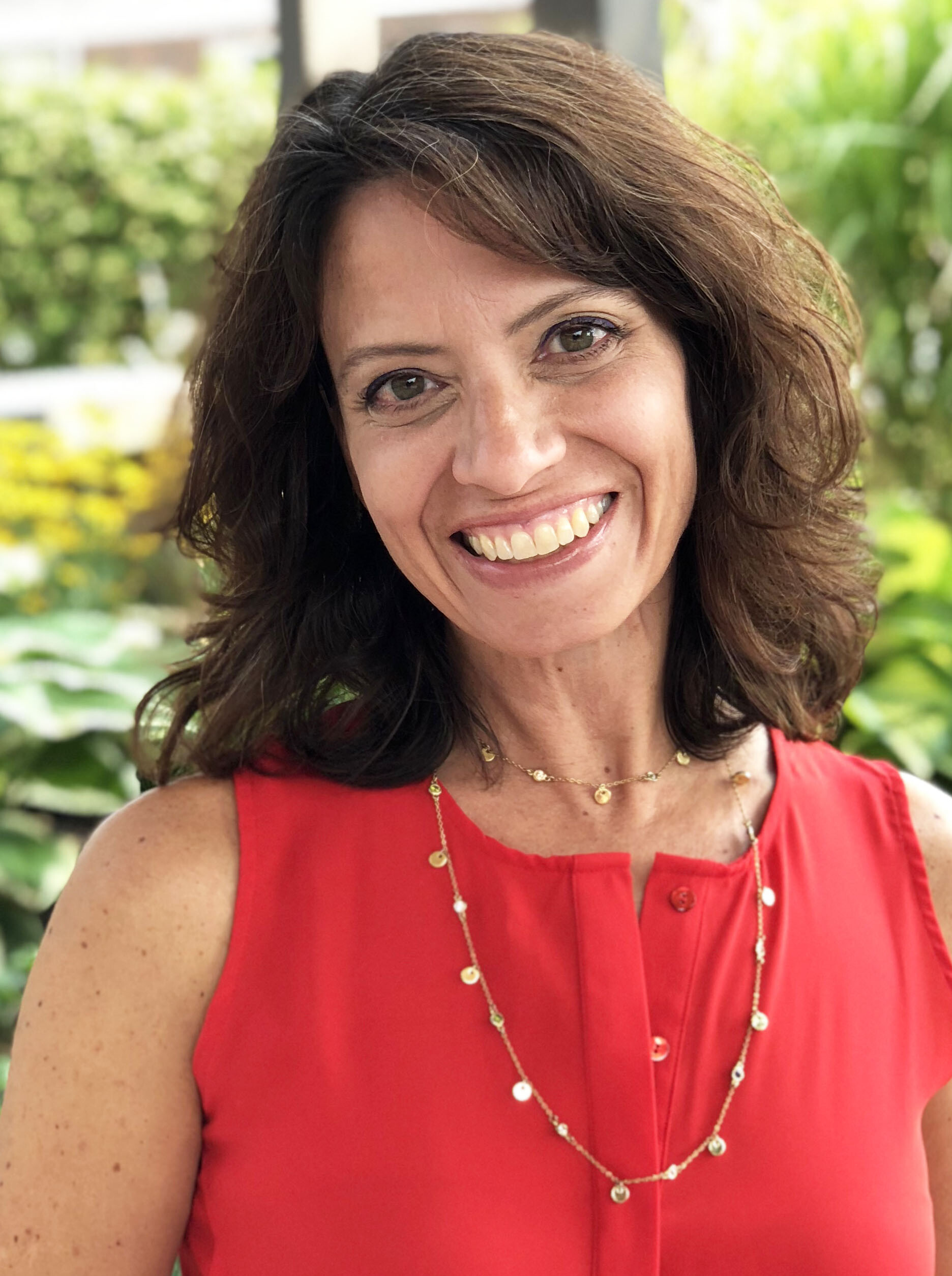 Director of Children's Day Out
office: 630-355-7544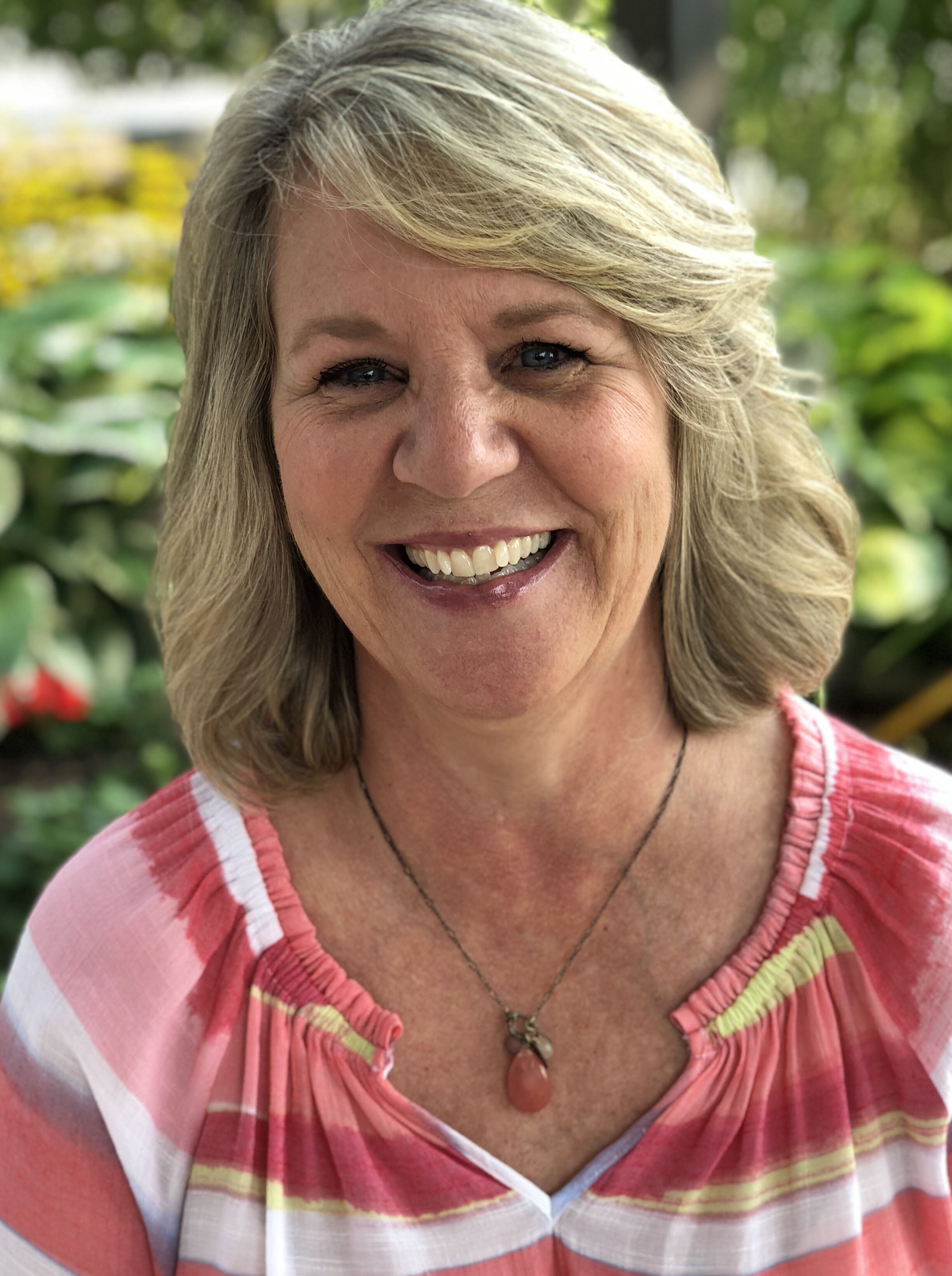 Assistant Director of Children's Day Out
office: 630-355-7544
Program Emphasis
Every child grows and develops at a different rate; we strive to engage every child to learn about their world through play. To help children prepare for their school years ahead our teachers will emphasize:
Name Recognition and Verbalization,
Good listening and Sharing,
Gross and Fine Motor Skills,
Numbers, Shapes and Colors, Letters and Letter Sounds,
Politeness and Good Manners, Self Confidence and Independence.
Our Pre-K for children 4 and up expands on these concepts for children entering kindergarten.
Bible stories and the fruits of the spirit are important parts to every day. We give thanks to God for all He has provided.
Tuition
Tuition varies based on enrollment options. Tuition ranges from $96-$285 per month, depending on attendance. Payment can be made by check, cash or automated payment.
Our Typical Day
Our classes at every age include: Circle time, center time, bible stories and singing, crafts, gym time, a CDO provided snack, lunch and free play.
Circle Time includes letters, numbers, stories and singing, as well as observing the weather and classroom jobs.
Center time includes science exploration, sensory tables, and scissor skills as well as craft time to refine fine motor skills.
Music time is a wonderful way to power the brain and build memory. Music comforts us and connects us and engages our imagination. We sing, dance, and use rhythm sticks, egg shakers, and scarves. Singing and finger plays develop spatial reasoning and helps children to recognize patterns. Most of all, music is joyful and we all share in that joy while praising God! Each class has music time twice a week on a rotating basis.
Lunch is a wonderful social time and includes prayer. Each child should bring a non-perishable lunch, including a drink. Be sure to send food that is easy for children to manage. Any food sent in your child's lunch that could be potentially hazardous will not be served to your child.
Pick up time is between 12:45 pm -1:00 pm.
Children must be picked up by 1:00 pm. The Illinois Child Care Act of 1969 as amended requires all persons picking up a child to record the following:
1. The time the child leaves
2. The name of the person with whom the child is leaving
3. How the child is leaving (car, carpool, walking, etc.)
All parents or authorized pick up persons must sign out each child. If someone other than you or someone on your list is picking up we must be notified in writing ahead of time. Picture I.D. will be required from the person picking up your child. A late fee is assessed for children picked up after 1:15 pm.
Monthly Calendars and Newsletters with weekly themes and bible stories are provided.
Clothing
Children should dress for play and creativity. A full change of clothes should be packed every day. Please label everything and place in a large Ziploc bag in your child's backpack. Please dress for success in using the bathroom, no difficult snaps, belts, overalls, etc.
Illnesses
If symptoms of illness are present home is the best remedy. For the sake of others, a child should not be brought to Children's Day Out. Children should be fever free for 24 hours before returning to CDO. If a child becomes ill while at CDO a parent will be contacted.
Medication
Please notify us if your child has any specific medical needs. We will NOT administer any over the counter medication to any child. Please do not send any medications in lunches, drinks, or bottles. Children with food allergies must have an Allergy Action Plan on file. This directs our staff to administer medication in the event of an emergency. This medication includes EPI Pens, Benadryl etc.
Licensing
We operate as a license exempt program registered with the Illinois Department of Children and Family Services that conforms with the Illinois Child Care Act, 1969, as amended: sections 7.1, 377.4, and 2.10. We have yearly fire and health clearances.
File Information
All registered children must have completed information on file. Applications include parent or legal guardian information, emergency phone numbers, authorized pick up persons and Illinois State health form.