WOW - Women on Wednesdays Bible Study
March 22, 2023 12:00am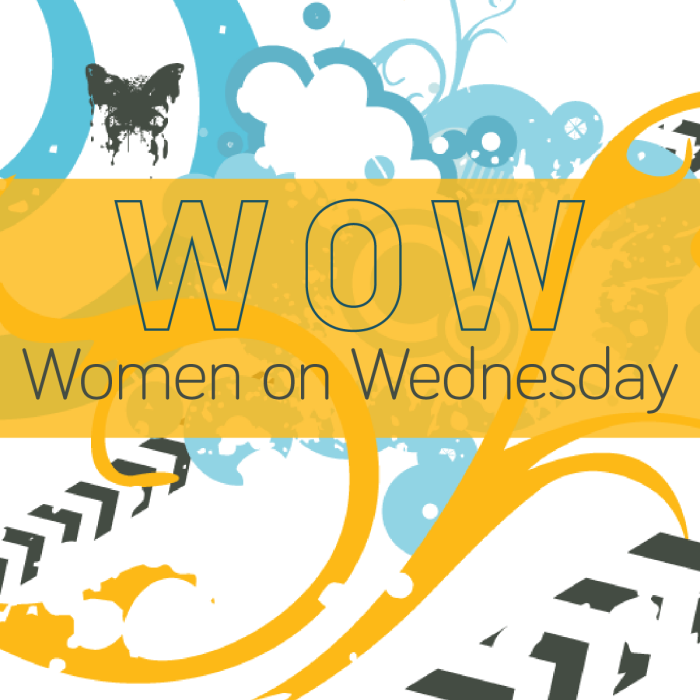 Contact: Margaret Lambka
Women On Wednesdays last meeting will be December 14 and will resume on January 11. If your Wednesday mornings open up we would love to have your join us in the New Year. WOW meets from 9:15- 11:15 am and the morning includes coffee, fellowship, Bible Study, prayer and childcare for little ones from birth through age 5 is included.
Will not meet on March 29
May 17 is our last meeting until September.
Questions? Contact Robin Kolar 630-430-2666 or Margaret Lambka 630-408-7947.