Knox Evening Book Club
April 10, 2023 7:00pm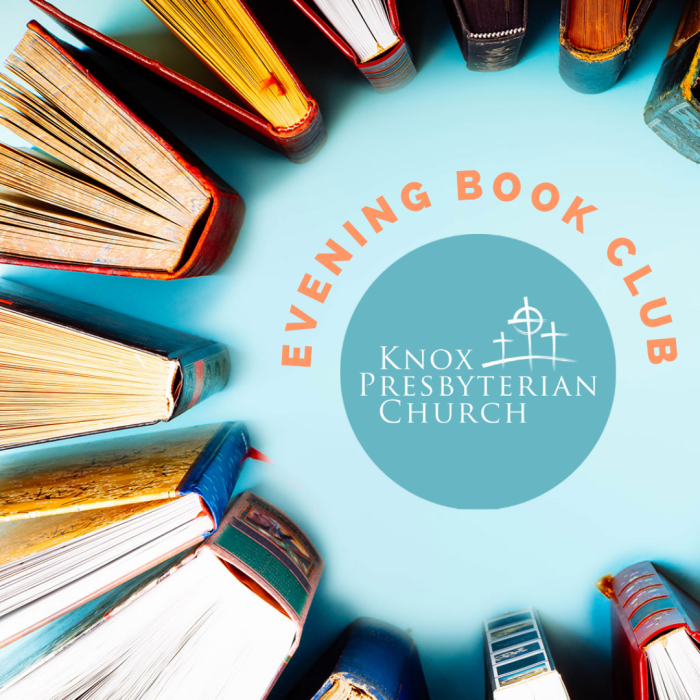 Contact: Janice Wiles
Evening Book Club - Is not just for women!
The Evening Book Club has changed days and now will meet the second Monday of each month, 7 pm., September - June. We will meet via Zoom, until further notice. All readers are welcome, but if you are new to the group you will need to email Janice Wiles, so your name can be added to the list to receive the Zoom link. Please contact Janice Wiles with any questions.
Here is our reading list for the upcoming months:
•February 13, 2023 - Where the Children Take Us by Zain E. Asher
•March 13, 2023 - The Art of Hearing Heartbeats by Jan-Philippe Sendker.
•April 10, 2023 - The Dictionary of Lost Words, by Pip Williams.
•May 8, 2023 - The Paris Apartment by Lucy Foley.
•June 12, 2023 - The Hidden Life of Trees by Peter Wohlleben.