Summer Worship 10 AM
August 7, 2022 10:00am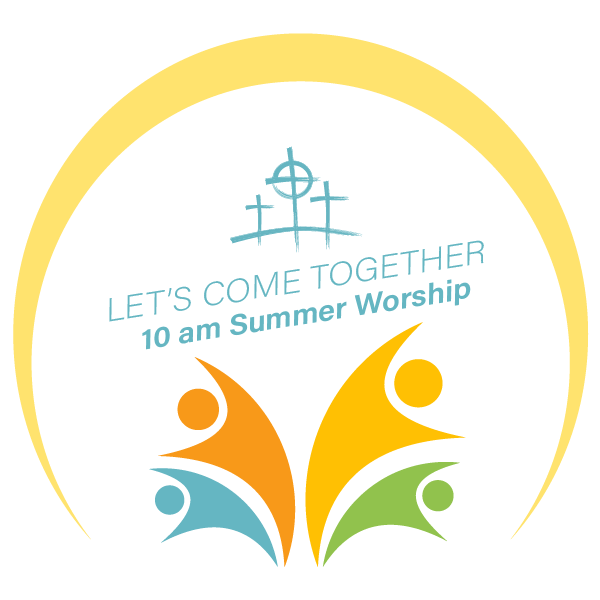 Imagine a place…
Where you can find grace, hope, purpose, and community.
A place to explore faith and discover the grace of God through Jesus Christ.
A place where you or your family can feel loved and valued, no matter who you are, where you come from, or what you believe.
A place that exists not for itself, but for everyone so all people can grow in Christ, experience connection, care for one another and all people within our community.
When Knox gathers for worship, all these desires are met in services that are centered around Jesus through warm fellowship, inspiring worship, great music, and insightful messages.
This Summer we want to multiply the impact of our life and witness as the people of Knox by gathering for one meaningful, united worship experience each weekend. We're calling it:
Summer at Knox -Let's Come Together!
It all starts Sunday, June 5th and runs through September 11th. Our services will include the best of both our traditional and contemporary worship and include elements for all ages.
With summer comes new life, new activities and new opportunity to gather and connect as one family of faith. We hope you, and those you invite, will join us each week at 10 AM!