ManKIND Activities
Please join the men of Knox throughout the year as we serve God, each other and mankind!
The Men of Knox in Service to Others:

Families in Transition: ManKIND Men's Ministry has assisted families by providing (and praying over) beds and household necessities, as well as helping families move as they transition from homeless shelters to permanent housing.
Midwest Shelter for Homeless Veterans Bedding Partnership: Our men's ministry partners with the Midwest Shelter for Homeless Veterans to provide those veterans in need with a comfortable place to lay their head. Since the inception of our partnership, ManKIND Men's Ministry has also purchased, delivered, and prayed over countless beds and bedding to grateful service men and women throughout Chicagoland.
Work Days: Knox men regularly conduct work days that include building storage, painting, maintenance, and facility updates. We have assisted the Hesed House and the Transitional Living Center (TLC) in Aurora and the Midwest Shelter for Homeless Veterans, located in Wheaton.
Mentor Program: Knox has mentorship opportunities including education and skills training.
Daybreakers Bible Study: Thirty or so men meet bright and early each Thursday morning at 6 am to study God's word and to discuss and debate highly relevant topics from a man's perspective.
There are many additional ways for men of all ages to get connected and involved with ManKIND men's ministry at Knox. Programs, mission service, educational and fellowship opportunities are available throughout 2019!
Bed Brigade Raises $12,000 - thousands more in bedding!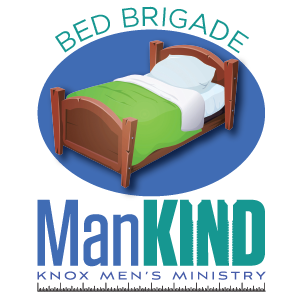 ManKIND Men's Ministry asked, and you delivered! ManKIND's inaugural Bed Brigade raised more than $12,000 in cash donations! We also received thousands of dollars' worth of bedding. Your gifts will provide the veterans in our local community the dignity and blessing of a good night's rest.
Over the past several years, the men of Knox have served dozens of veterans by acting as the hands and feet of Christ. We have purchased, delivered and prayed over 100+ beds throughout the greater Chicagoland area. This ministry is only made possible because of your support.
ManKIND is honored to partner with Midwest Shelter for Homeless Veterans, Inc. (MSHV) on this ministry and we are blessed to have so many who so generously answered our call for support.
Thank you for sharing our vision to serve the men and women who first serve us.
Men's Cycling Group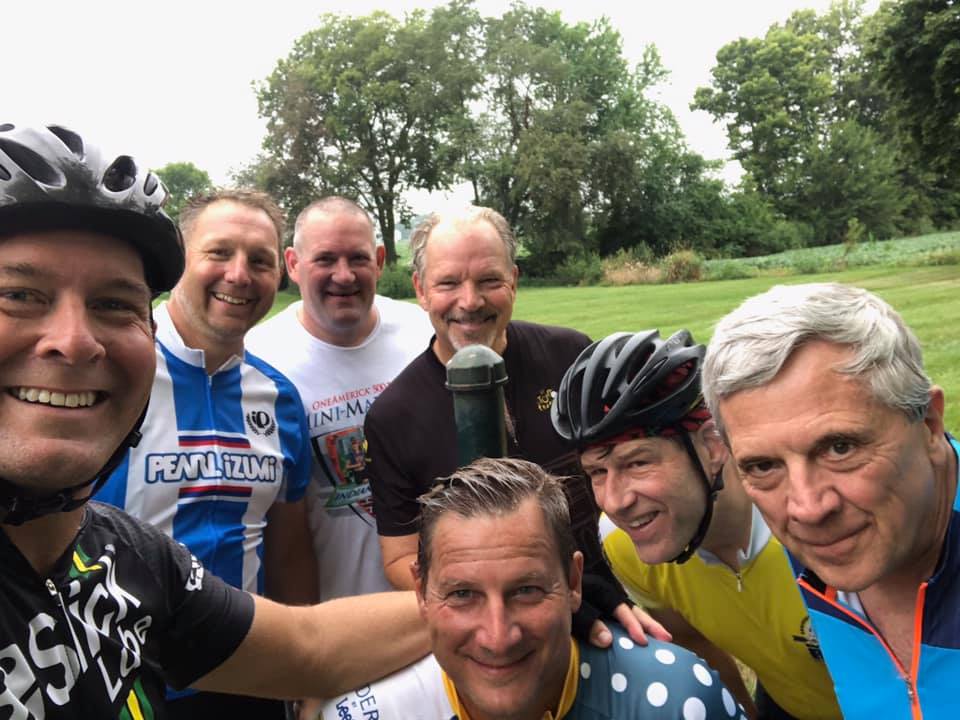 Join your fellow Knox cyclists on group rides held throughout the year! Both men and women cyclists are welcome. Email Jeff Hild for more information.