ManKIND Activities
Please join the men of Knox throughout the year as we serve God, each other and mankind!
ManKind Fall Golf Outing - September 23
Enjoy a relaxing afternoon on the links with a great group of guys. This is not a competitive tournament, but it is an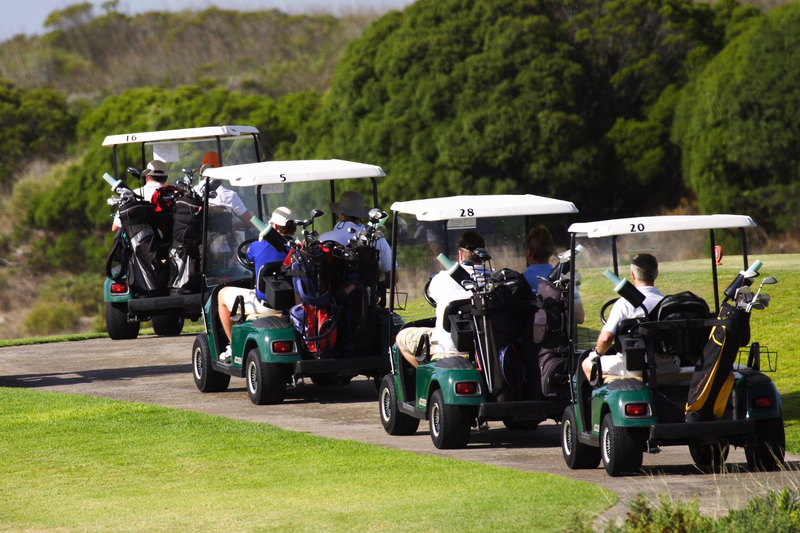 opportunity to bond with your brothers in Christ over the course of 18 holes! All skills welcome!
When: Sunday, September 23. Tee times start at 1:00 pm
Where: Arrowheard Golf Course, 26W151 Butterfield Rd, Wheaton
Cost: $65 per player, payable to the golf course
Sign up below


Men's Breakfast at Community Christian Church (Yellow Box) on Saturday, October 20th
Jeff Kemp, former NFL QB and author, will speak on inspiring men in our community.
We will meet at Knox at 7:45 am to drive over together. Breakfast is 8:30-10:30.
Cost is $20/person, breakfast included.
Register HERE
Questions? Call Jeff McCombs at 331-262-7857.
The Men of Knox in Service to Others:
ManKIND Men's Ministry has assisted more than 100 people by providing (and praying over) beds and household necessities, as well as helping families move as they transition from homeless shelters to permanent housing.
Knox men regularly conduct work days that include building storage, painting, maintenance, and facility updates. We have assisted the Hesed House and the Transitional Living Center (TLC) in Aurora and the Midwest Shelter for Homeless Veterans, located in Wheaton.
Knox has mentorship opportunities including education and skills training.
Daybreakers - Thirty or so men meet bright and early each Thursday morning at 6 am to study God's word and to discuss and debate highly relevant topics from a man's perspective.
There are dozens of ways for men of all ages to get connected and involved with ManKIND men's ministry at Knox. Programs, service, educational and fellowship opportunities are coming throughout 2018, so now is the perfect time to plug in and be fulfilled!
Men's Cycling Group
Join your fellow Knox cyclists on group rides held throughout the year! Both men and women cyclists are welcome. Email Mark Blodgett for more information.