Here are some of the resources that we have been posting throughout the week. You can also stay connected and see all that is on this page by joining the Kids Facebook Group.
Click Here To Join The Kids Facebook Group
Activities:
-Prayer Padlet: Do you have any prayer requests kids? Please feel free to post them on our Prayer Padlet! We have updated the padlet with prayer requests from this week's Bible Study.
-Motivation Monday Quote: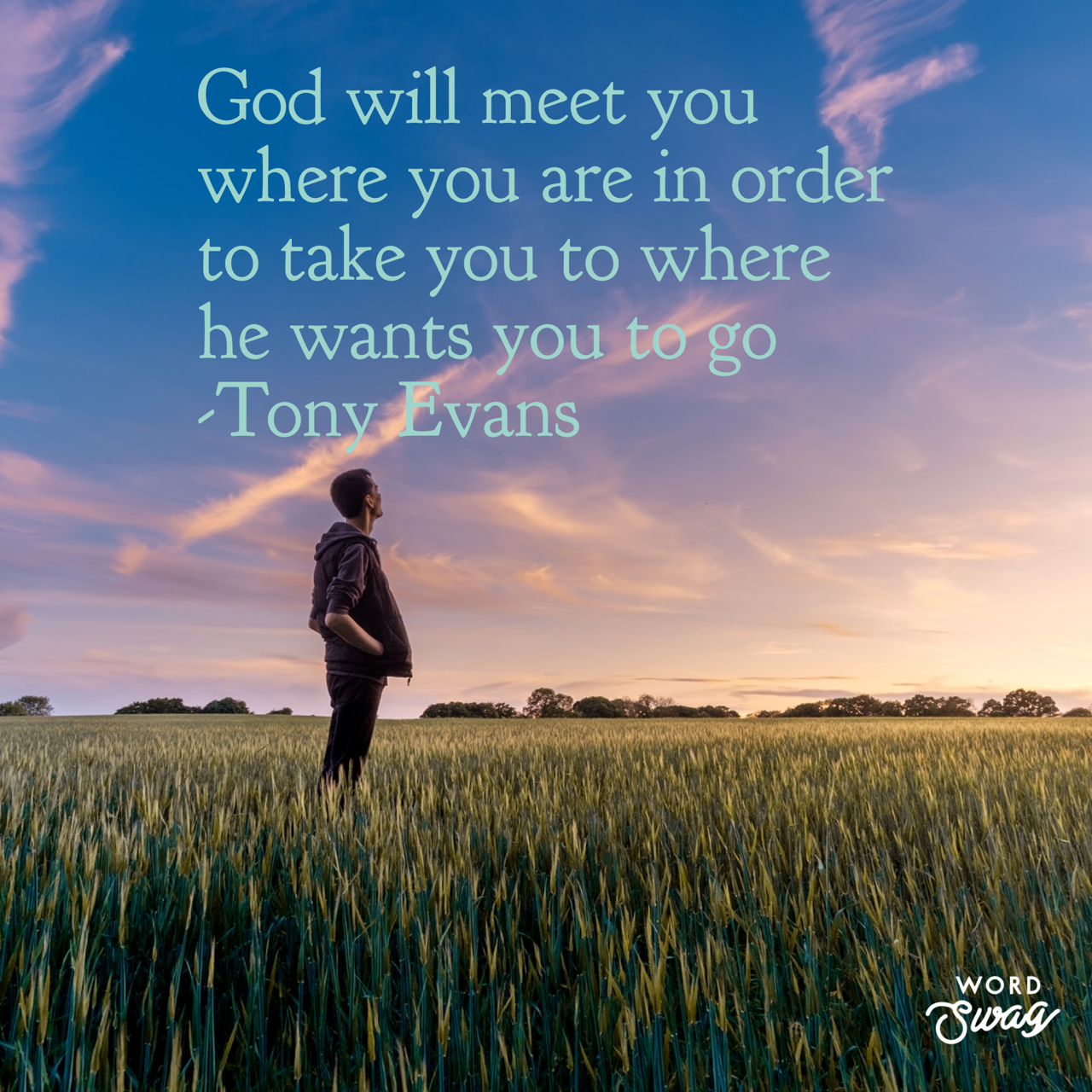 -This week's thoughtful question was...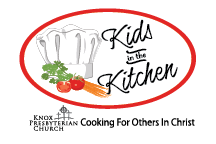 -Kids in the Kitchen Recipe Share: This week we are featuring a recipe from Mrs. Fry! Mrs. Fry leads our JAM Choir on Wednesday Nights. We hope you enjoy her recipe for Hershey Kiss Cookies! Thanks Mrs. Fry!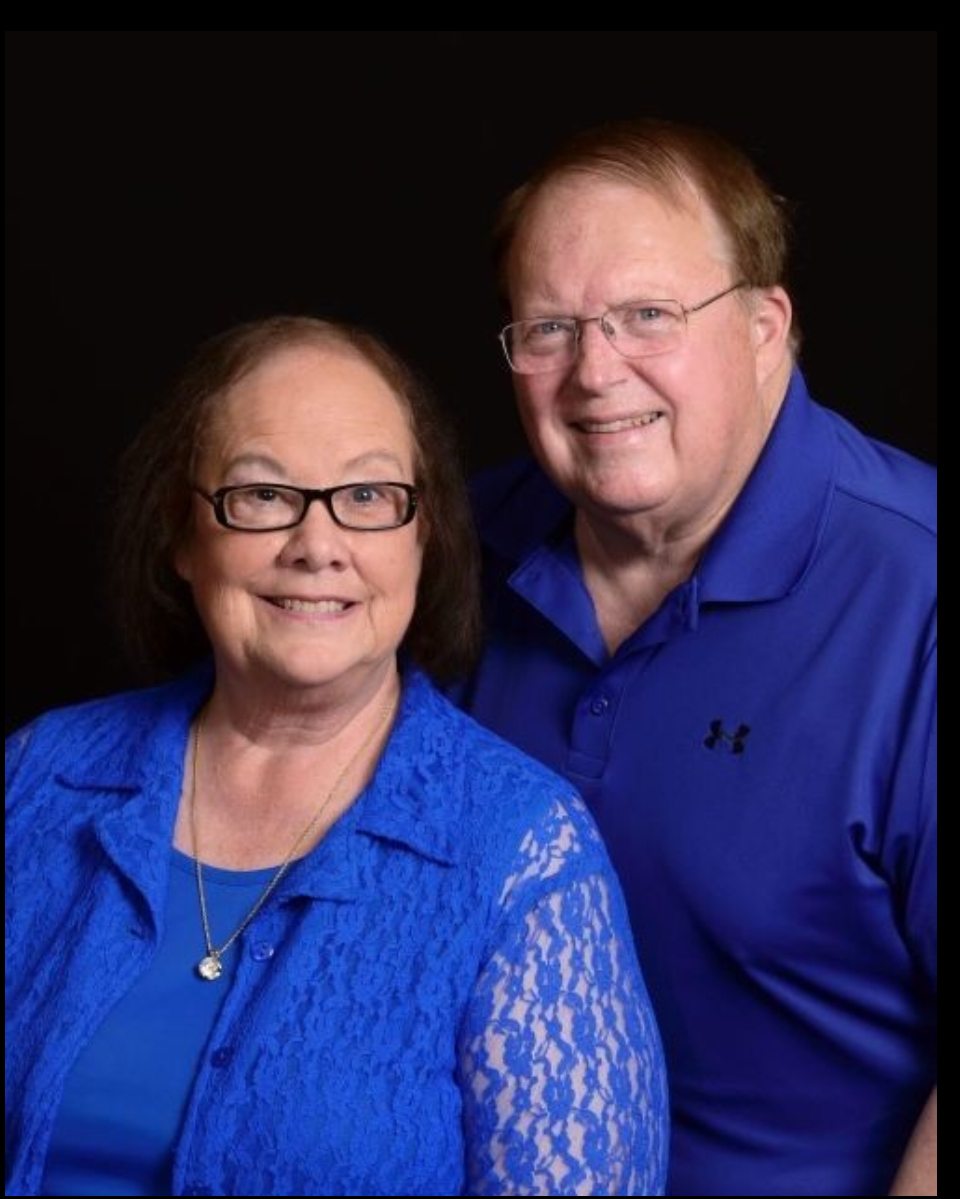 -If you have a recipe that you would like to share, please email it to Erin at .
-Fun Friday Activity: Fun Friday Activity: Chalk Exercise! To get outside, we made our own little Chalk Walk. We've even noticed some of our neighbors doing it as well. Get outside and share the joy of exercise with others!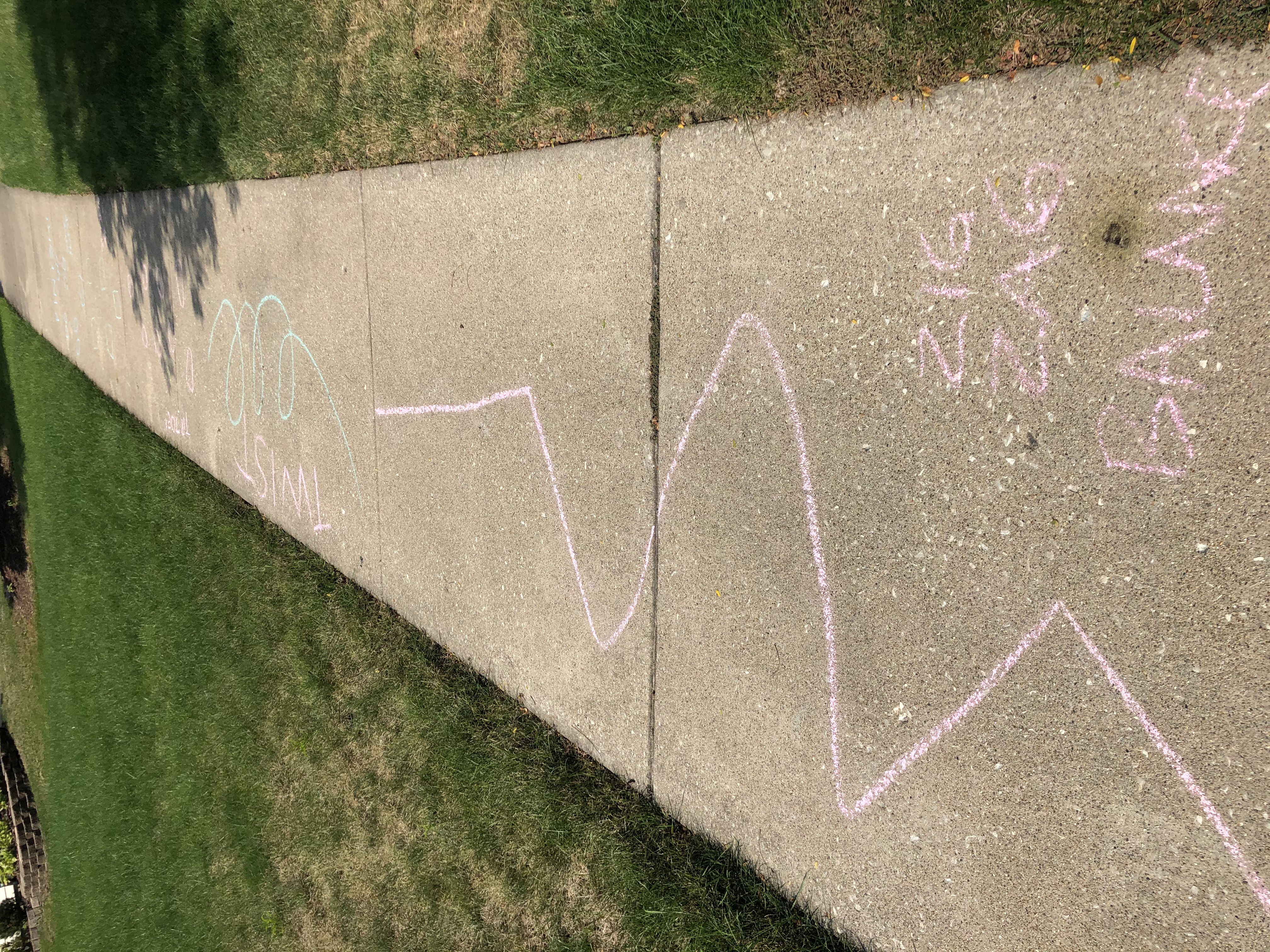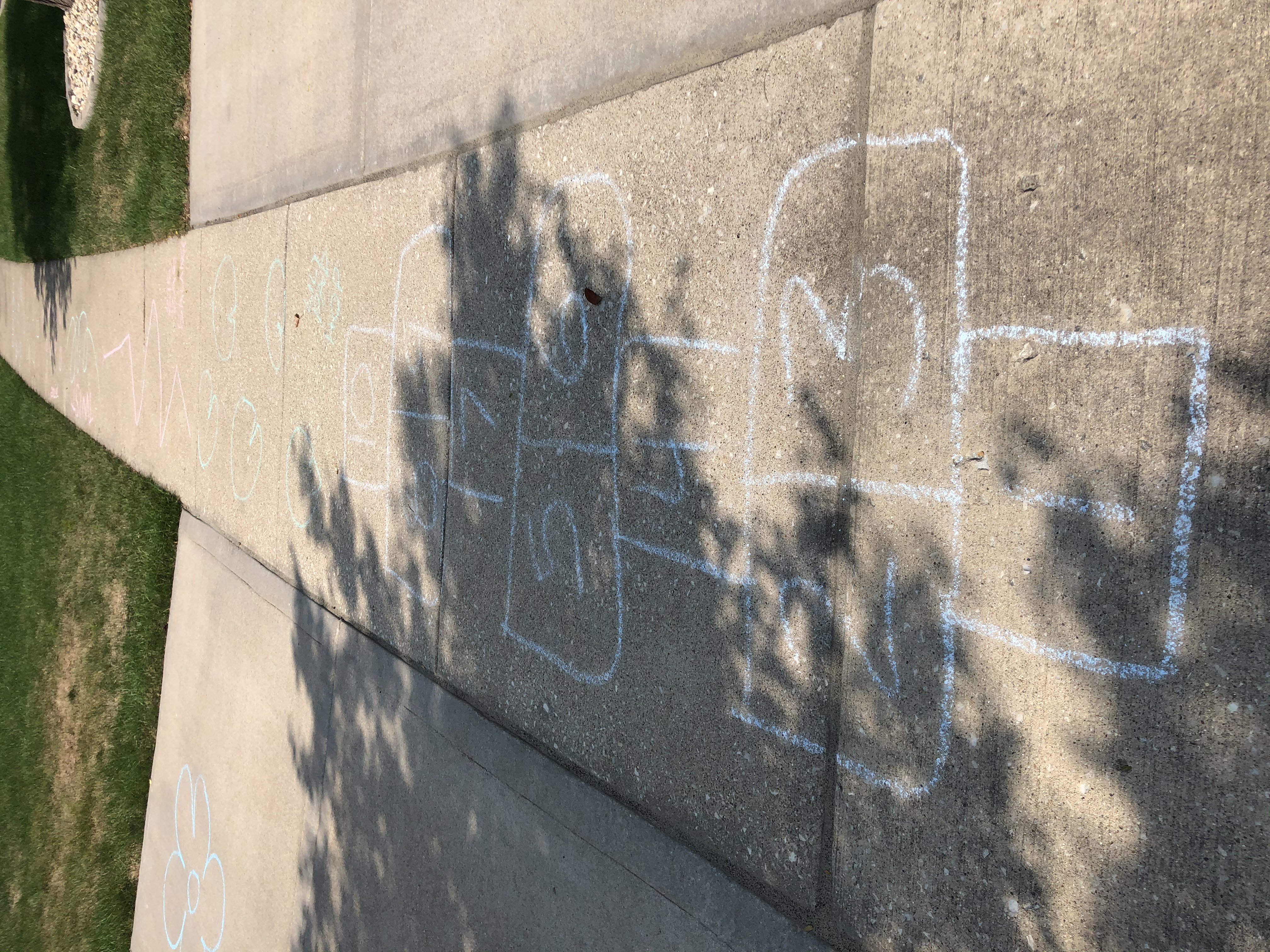 Videos:
-Ms. Kim leads Godly Play - Follow Me
Thank you Ms. Kim!
Sunday Worship:
-Lord's Prayer Cards to use to follow along as we say the Lord's Prayer Together
-Don't forget your bibles for worship!
Coming Up:
-If your family is interested in reading scripture for Sunday mornings, we would love to see some new faces. If you are interested, please reach out to Erin at
-If you have a fun family recipe that you would like to share, we would love to share it with our other Knox families! Please email your recipes to Erin at with a little reason why your family loves that recipe so much! Thank you and happy cooking!
-CROP Walk is going virtual! More details to follow, but we would love to have our families join the CROP Walk this year! To join the team, click here.
-Come on this exciting journey with us! Our Knox Kids Bible Study started back up this week. If you are able to join me, we will plan on meeting on Wednesday afternoons at 5pm. If we need to adjust the time we will. You can click the link for more information and to sign up for the Knox Kids group. Click here for more information and to sign up for the Knox Kids group.
-G3 Wednesday Bible Studies will start back up virtually through zoom next Wednesday, September 23rd. You can register here. We hope our middle school youth can join us as we have some exciting things planned for this year!