Here are some of the resources that we have been posting throughout the week. You can also stay connected and see all that is on this page by joining the Kids Facebook Group.
Click Here To Join The Kids Facebook Group
Activities:
- This past week in our bible study we talked about Psalm 91 and Ephesians 6: 10-17 and how God protects us. If your children are interested in joining next week at 4:00pm, email Ms. Erin at .
-Prayer Padlet: Do you have any prayer requests kids? Please feel free to post them on our Prayer Padlet! We have updated the padlet with prayer requests from this week's Bible Study.
-This week's thoughtful question was...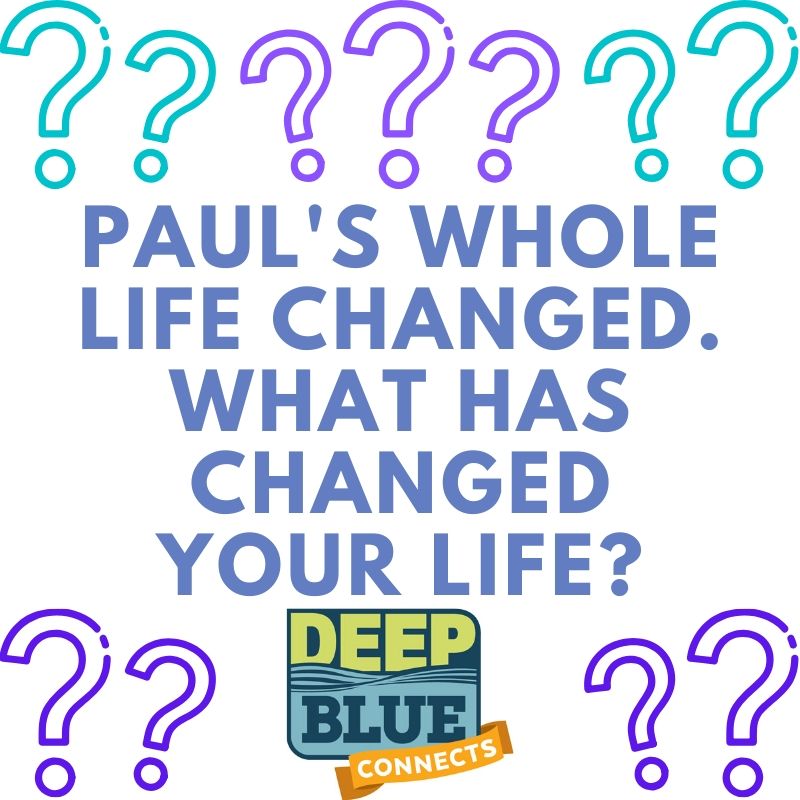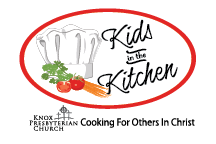 -Kids in the Kitchen Recipe Share!: Greetings from Kids in the Kitchen! Since we cannot cook together, we thought it might be fun to cook some recipes from our Knox Families in our own kitchens! We will then share out recipes each week on Thursdays for families to use if they would like. If you have a recipe that you would like to share, please email it to Erin at . Our first recipe this week was from the Stephan Family. Ms. Christy is one of our adult leaders from Kids in the Kitchen. It is a recipe for Popcorn cake that was her grandma's recipe. Enjoy! (picture attached)
-Fun Friday Activity: Friday Fun Activity: The weather is going to be beautiful for the next few days, so I came across this activity and thought it was very fitting since we have been studying the Psalms for the month of May! It is "Holy Hikes with the Psalms." Enjoy your hike together as a family! https://buildfaith.org/holy-hikes-with-the-psalms/
Videos:
-Ms. Kim's Godly Play Video- Saul believes in Jesus
-Samaracare's Video on Coping with CoVid 19 for Parents and Children
Sunday Worship:
-Lord's Prayer Cards to use to follow along as we say the Lord's Prayer Together
-Don't forget your bibles for worship! (The Scripture Reading this week is Psalm 91)
Coming Up:
-Wednesday, May 27th: Break week for Bible Study! Have a wonderful week!
-Our VBS is going Virtual! Jesus' Power will continue to pull us through this new experience we want to offer our families. You can register for our Virtual VBS here.