Here are some of the resources that we have been posting throughout the week. You can also stay connected and see all that is on this page by joining the Kids Facebook Group.
Click Here To Join The Kids Facebook Group
Activities:
-Prayer Padlet: Do you have any prayer requests kids? Please feel free to post them on our Prayer Padlet! We have updated the padlet with prayer requests from this week's Bible Study.
-Motivation Monday Quote: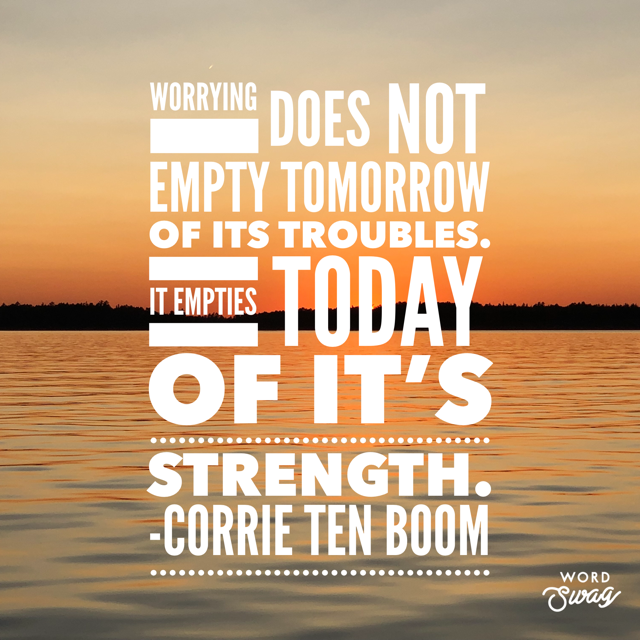 -This week's thoughtful question was...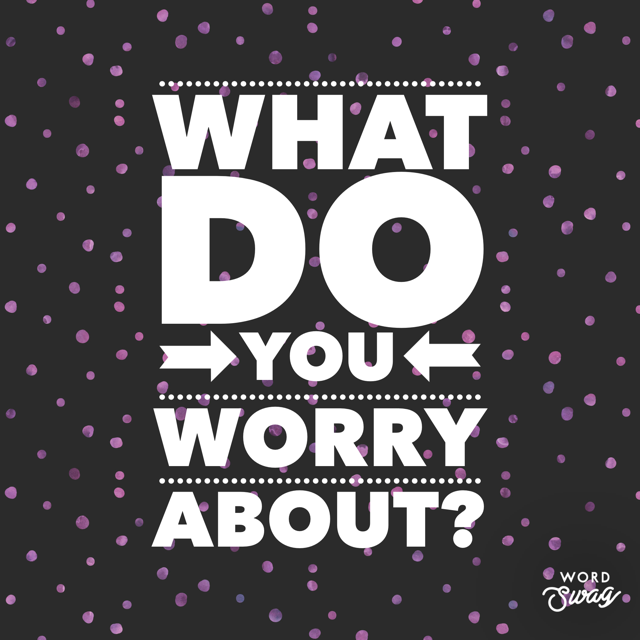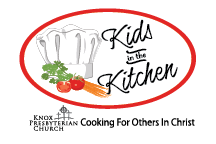 -Kids in the Kitchen Recipe Share!:This week's recipe is courtesy of the Donofrio family. It sounds delicious and is a recipe for "Easy Cheese Crescent Danishes." Enjoy and thank you Donofrio family

-If you have a recipe that you would like to share, please email it to Erin at .
-Fun Friday Activity: Make a Visit to our Children's Garden. Enjoy the beautiful flowers, find some painted rocks, enjoy a story from the Little Free Library or donate some of your own books to our library. Happy Friday! (picture attached)
Videos:
-Ms. Erin reads Who is my Neighbor? by Amy Jill-Levine and Sandy Eisenberg Sasso. This story is a spin on Jesus's parable of the Good Samaritan from Luke 10:25-37. Thank you Flyaway Books for permission to share this story with you. You can also get a coloring page here. Enjoy this story of the Blues and the Yellows!
Sunday Worship:
-Lord's Prayer Cards to use to follow along as we say the Lord's Prayer Together
-Don't forget your bibles for worship! (Sermon Scripture is Matthew 6: 19-34)
-Treasures in Heaven Coloring Page
Coming Up:
-Knox Kids Bible Study takes place at 10am on Wednesday mornings. We are taking a break for a few weeks, but plan on starting back up again soon, stay tuned!
-If your family is interested in reading scripture for Sunday mornings, we would love to see some new faces. If you are interested, please reach out to Erin at