Mission Council Application for Mission Organizations Form HERE
Our Mission Council Team Members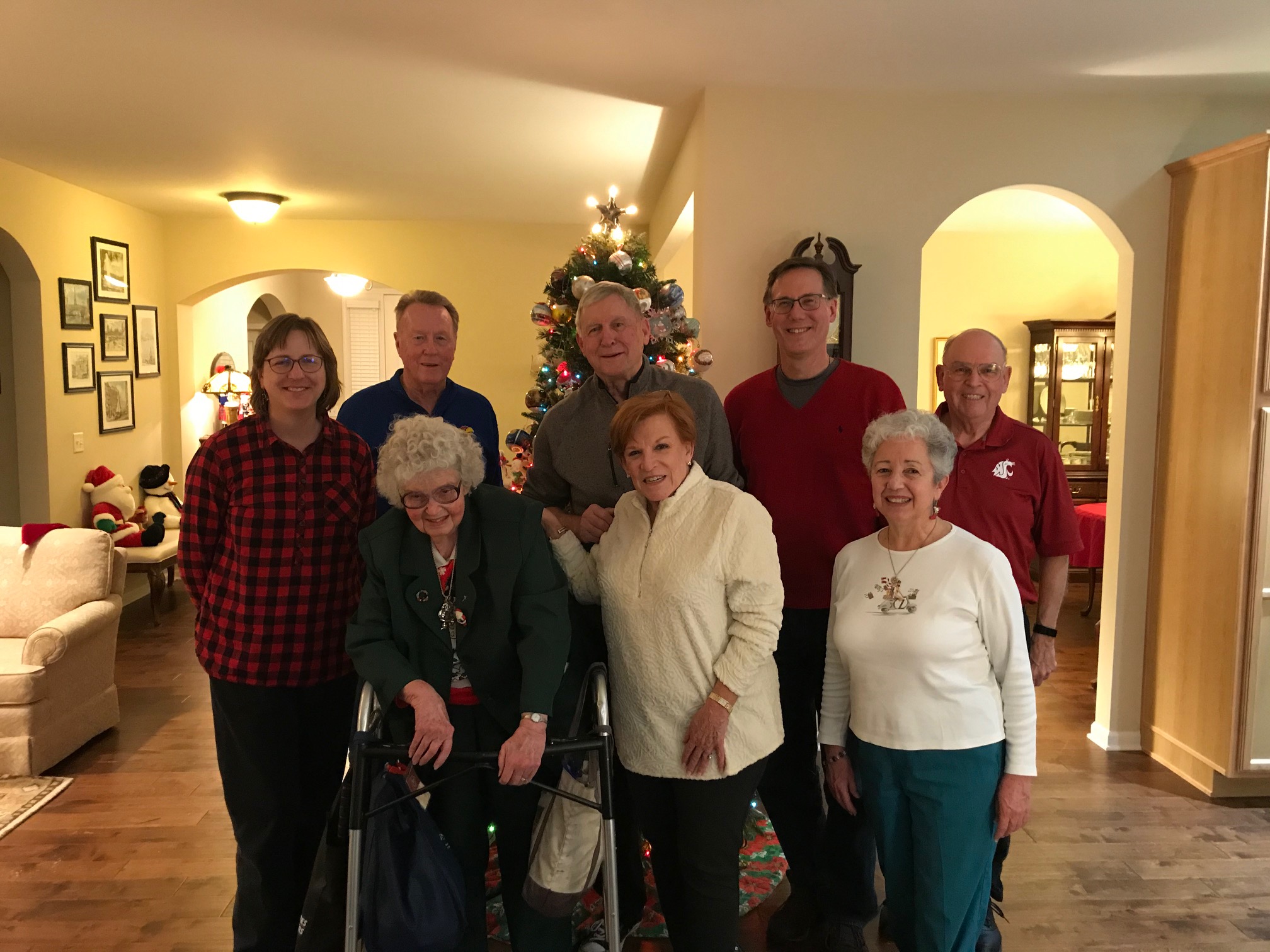 Knox serves college students seeking to find Jesus and how He fits into their lives through our continued support of campus ministries. The purpose or mission is to provide a Christian presence on campus emphasizing student and faculty transformation as they come to or grow in their faith, campus renewal by love, grace and justice, connecting students to God so they will become change agents for good.
Our geographic scope is downstate Illinois college campuses (Intervarsity) Chris Swiney is Associate Regional Ministry Director for the Great Lakes West Region.
Deposit spare change in the yellow funnel on the Mission table. Your coins benefit Presbyterian Hunger Programs.
Every year in October, Knox joins others in Naperville for the CROP Hunger Walk. 25% of money raised supports local hunger relief programs. Please join us in walking or sponsor a walker. More info is available at napervillecropwalk.org.
DuPage PADS is committed to end and prevent homelessness in DuPage County by serving as a model for providing interim housing, transitional and permanent housing, and supportive services for people who are homeless in a setting that encourages responsibility while offering the opportunity for independence and self-sufficiency.

Hesed House Inc. is a center for ministries providing services to poor and homeless persons.
Locally, we continue our efforts to meet the needs of the homeless and the hungry. 'Hesed' means God's unconditional love. Knox supports this mission by providing food and volunteers on the 4th Saturday of the month September - May. Help is needed for:
Hesed House Homeless Support
Saturday, Sept 26, 4:00-4:30 pm
A Food & Supply Drive Thru Drop-Off at Knox that includes:
Taco Dinner, Ready-To-Serve
Sausage and Biscuit Breakfast, Ready-to-Reheat
Brown Bag Lunches
Bottled Water
Supplies for Homeless Moving Out of Hesed House
Drivers with Vehicles for Drive By Loading, Store Pick Up & Delivery to Hesed House
Donations of toiletries and personal care items
Sign up for one or more items for September and/or helping at the above link or by emailing Bruce Burkelman or call 630-209-1421.
Directions to Hesed House are here.
If you have questions about volunteering at Hesed House or need more information please email Jill Wittwer.
There is an ongoing need for bicycles by Hesed House guests. Often times a bike will serve as a guest's only reliable and affordable means of transportation to and from work. If you have a bike that is in very good working condition that you wish to donate, please contact Hesed House directly.
Knox supports Loaves & Fishes in several ways:
Hunger Sunday (1st Sunday) Bring food or other needed
items. Click here to see most needed items.
Financial support: including personal donations. Envelopes are in pews.
Volunteers: A complete list of positions can be found at loaves-fishes.org/volunteer/
Naperville CARES serves the community by helping local families in financial crisis meet their essential needs. Naperville CARES does this by providing emergency financial support and resources. CARES also has a Car Program which provides reliable transportation by repairing vehicles donated by community members. Go to loaves-fishes.org/naperville-cares-becomes-loaves-fishes-cares/
Pullman Presbyterian Church
Knox Presbyterian has been a partner-in-mission with Pullman Presbyterian in Chicago for more than ten years.
Knox and Pullman worship together annually on Pentecost and World Communion Sundays. Our Confirmation class visits Pullman every year to worship with our brothers and sisters in Christ. Knox and Pullman serve together each summer through the Dakota Partnership for shared mission outreach to Native American Dakota Sioux in South Dakota and Montana.
Samaritan Interfaith, a faith-based counseling center founded by Knox Presbyterian Church and three other Naperville churches in 1971, provides spiritually integrated, therapeutic counseling to individuals, couples, children, and families, regardless of religious affiliation. Circumstances can sometimes interfere with one's ability to cope, and we may need to seek outside help. Samaritan Interfaith is here to help individuals reach balance and wellness in their lives and can help restore hope to those who may be struggling with life's situations.
Samaritan's counseling services address issues such as:
Depression and anxiety
Marital relationships
Major life transitions
Job/career changes
Grief and loss
Spectrum disorders
Learning disabilities
Samaritan Interfaith's Access Program can help provide counseling at an affordable cost for those unable to afford the care they need. For your convenience, you may log onto an anonymous online depression screening tool at www.samaritancenter.org.
Teen Parent Connection (TPC) is a nonprofit organization in DuPage County which provides comprehensive programs and services related to teenage pregnancy and parenting. For over 20 years, Knox has assumed the responsibility for providing the facility, childcare and family style meals as one of our vital mission and outreach programs.
Looking for an opportunity to help out teenage moms (and dads) and their little ones this new year? Why not sign up to provide and serve a pre-planned meal to TPC young parents and their infants and toddlers on Tuesday evenings? There are dates available from September through May for you to get involved. Meals need not be home cooked or complicated. Instructions, reimbursement and personal support are available. Dinner is served at 6:00 p.m., allowing you to finish before 7:30 p.m.!!
Click Here for the current meal calendar and more details!
Wayside Cross is a Christian ministry serving people in need living in the Fox Valley area through the following outreach efforts:
Lifespring serving women in need. Knox women lead a monthly group creating scrapbooks as an outlet to re-building their lives
Master's Touch serving men in need
Urban Youth serving young people from at risk environments
Hope Outreach providing job training, clothing, furniture and appliances through a resale shop
New Life Corrections serving men in prison
Fill-A-Truck Sunday
Thank you all for our largest donation drive to date!
Each spring Wayside Cross Ministries truck for our Annual "Fill-A-Truck" Sunday. Clean your closets, dresser drawers, and storage areas. Give us your outgrown or ratty clothes.
Your donation of CLEAN CLOTHING will help us serve hundreds of people with meals, clothing, and lodging. Your clothing will either be distributed through the Community Outreach Program or turned into $$$ for WCM in the Hope Chest Resale Store. Even ripped or torn clothing is turned into $$$ by recycling to organizations that provide clothing to 3rd world countries.
Because of a limited number of personnel and the large variety of donations we can only receive clothing; games and small children's toys, toiletries for both men and women; and unopened products of Tylenol and seasonal allergy medicine.
If you would like to donate furniture or large items at any time, WCM is interested. Arrangements can be made for furniture pick-ups by calling Wayside Cross Ministries 630-892-4239 or filling out the form at the WCM website. If you would like to know more about this mission opportunity or Wayside Cross Ministries, contact Gary McGregor.