Monday, October 15, 2018, 6:30 PM - 8:00 PM
MOM TO MOM Group at Knox Presbyterian Church
A mother's role is as diverse as it is rewarding, frustrating and challenging. Join the group designed to spiritually and personally support moms.
Is there an age limit? No
Will I be given group responsibilities? No
Will I have to prepare for the meeting? No
Will I enjoy the fellowship and support of other moms? YES!
Will my feelings and struggles be safely acknowledged? YES!
Will there be childcare? YES!
Will there be professionals who will bring their expertise to the group? YES!
Will I feel spiritually refreshed? YES
Mom to Mom
October 15, 6:30 pm, Knox Presbyterian Church – Parlor
Childcare available – with reservation
Oct. 15 Program: Do you find yourself saying…
At the end of the day, there is no time for me.
I often feel like I am treading water and just trying to stay afloat.
My to-do list doesn't include me.
Why do I feel guilty when I take a few minutes for myself?
On October 15, Parenting Coach Carrington Cunnington will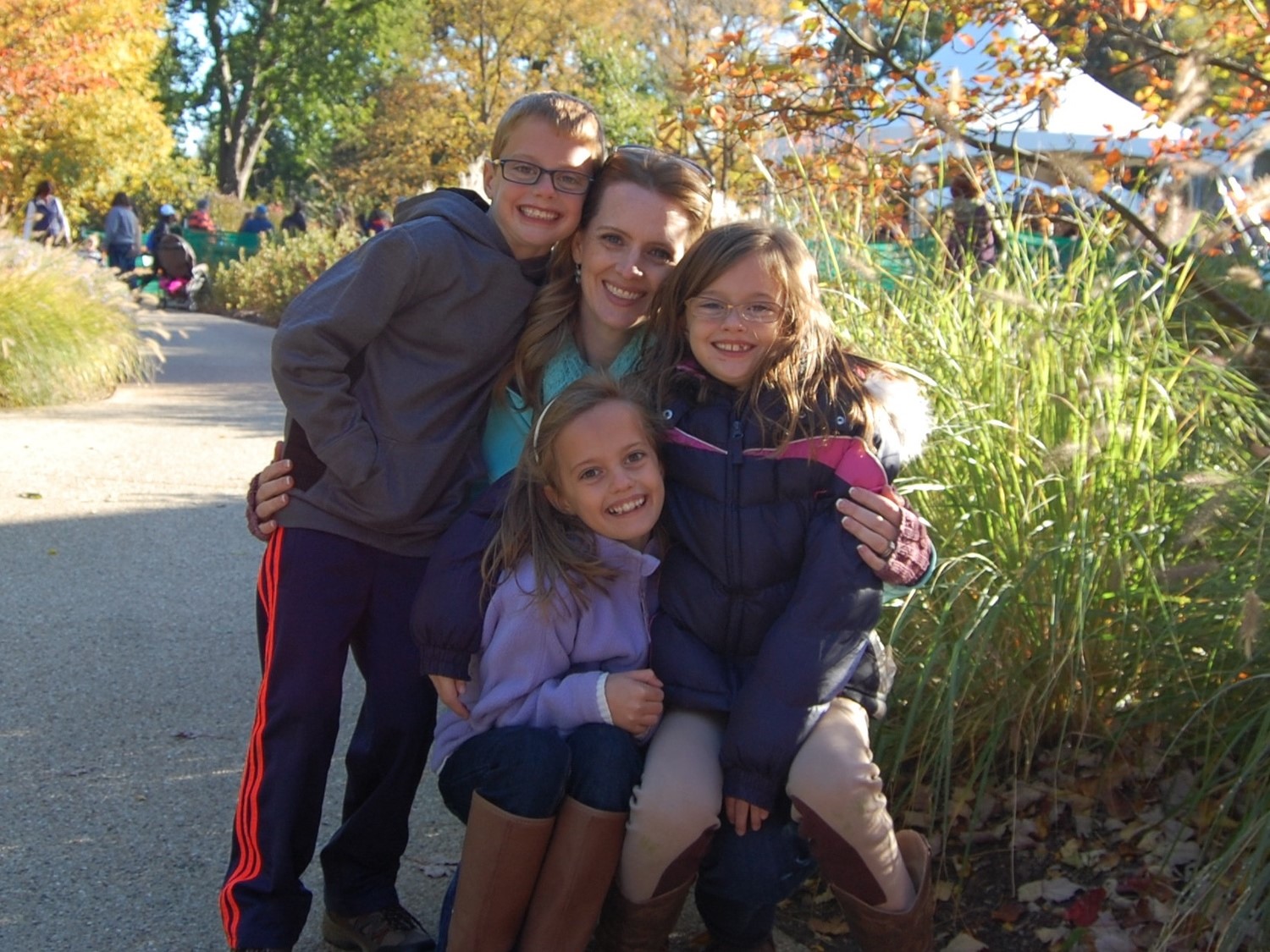 help us juggle all the roles of motherhood. She says, I don't know a mom today who does not struggle to some degree with challenges, myself included! But the evidence is so powerful that shows how important it is—and beneficial to our kids—that we learn to take proper care of ourselves.
RESERVE YOUR SEAT! RESERVE CHILDCARE.
Register below: