Knox T-Shirt Proceeds To Benefit YMEN
May 26, 2023 12:00am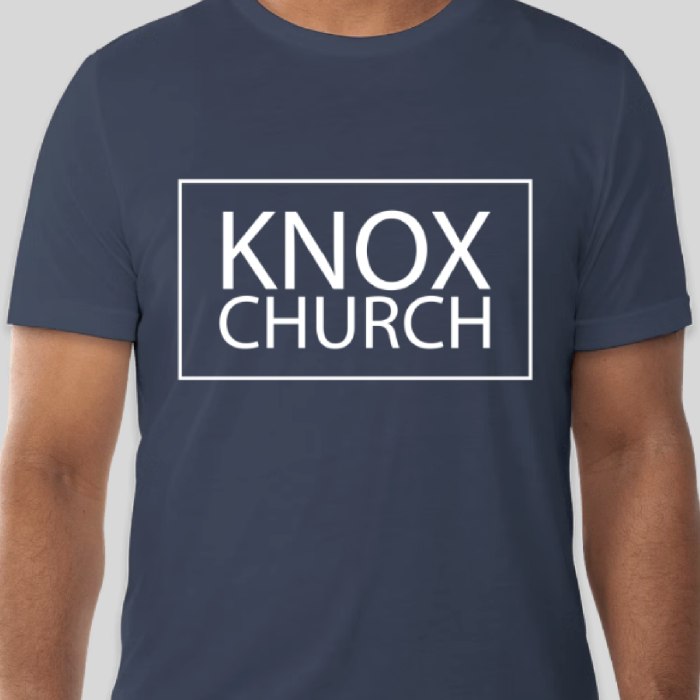 Get a Knox T-Shirt & Sticker to help raise money to benefit YMEN!
$20 for Adult S-3XL
$15 for Youth Meduim
$2 for Sticker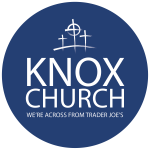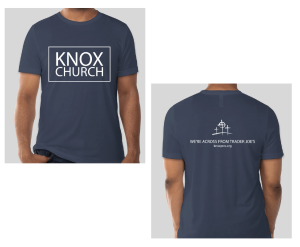 Knox partners with YMEN to encourage and academically support the middle school and high school youth of YMEN through a tutoring and mentoring program held every Saturday morning throughout the school year called Saturday University. In addition, Knox partners with the YMEN middle and high school youth three Sundays during the summer - inviting them to attend church, share a meal and participate in large group games.