Women's Retreat
May 13, 2022 6:00pm
Contact: Linda Adcock
Women's Retreat - Created - Called - Crowned
Our retreat leader has dedicated her life to reaching the next generation for Christ. She has nearly 20 years of Children's Ministry experience across various churches and denominations including her favorite church Knox Presbyterian Church, but let's keep that a secret.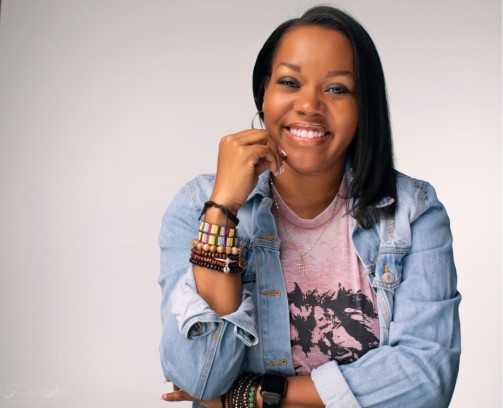 She is a gifted speaker, teacher, and author, with her most recent work being, Children's Ministry Wake Up Call: Preparing Ourselves to Reach Tomorrow's Generation. She holds a Masters from Ashland Theological Seminary with a concentration in Christian Education.
AND…She's back! and will be guiding us as we work to become the women God created us to be!
Registration begins April 1 online or at the kiosk on Sundays. Join us
Cost $175 per person
full and partial scholarships are available
registration deadline is May 12
Accommodations: The dormitory has single bedrooms and each bedroom has its own sink. General washrooms and showers are located in the center of each floor. Linens are provided by LaSalle Manor. Pack casual clothes but dress in layers. Meals, snacks, and beverages are provided.