Epiphany Star mailed to you
January 30, 2022 5:00pm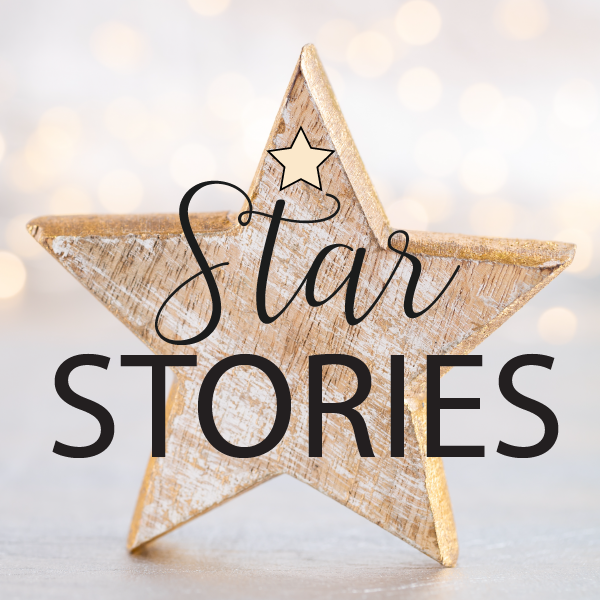 Saturday, January 8 @ 5PM and Sunday, January 9 @ 9AM & 10:30AM is when we celebrated Epiphany and the Coming of the Wise Men.
The star shone down on the house where Jesus lay…
Each year, Knox hands out stars to every worshiper. The stars have a Bible word – and a church household to pray for. Members share faith stories about what their star word has come to mean to them.
If you would like us to mail you a star please fill out this form on this page so we can send a star to your home. Stars are also available at Knox in the Commons just before you enter the Sanctuary.