PW Annual Flower Sale & Pick Up
May 11, 2023 10:00am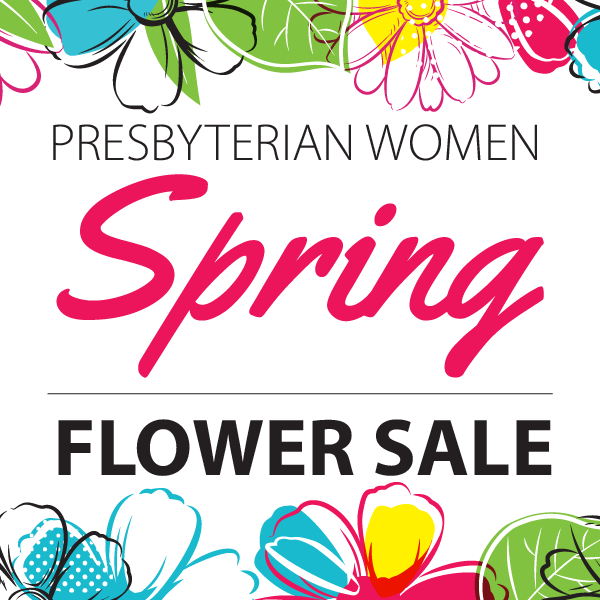 Contact: Dee Dee Porter
The Annual Presbyterian Women's Flower Sale will take place at Knox on Thursday, May 11 from 10 am - 5 pm.
Orders are due by Friday, April 7
You may pick up your pre-ordered flowers at Knox after 10am on May 11 or you can purchase extras on that day. The flowers come from a greenhouse in Michigan and are beautiful!
Please drop off forms to Knox Office in Designated box with checks payable to KNOX PW by April 7
~OR~ email forms to Dee Dee Porter.
Contact Dee Dee Porter with any questions.