Easter Services, 6:30 am, 9 am & 11 am
April 9, 2023 12:00am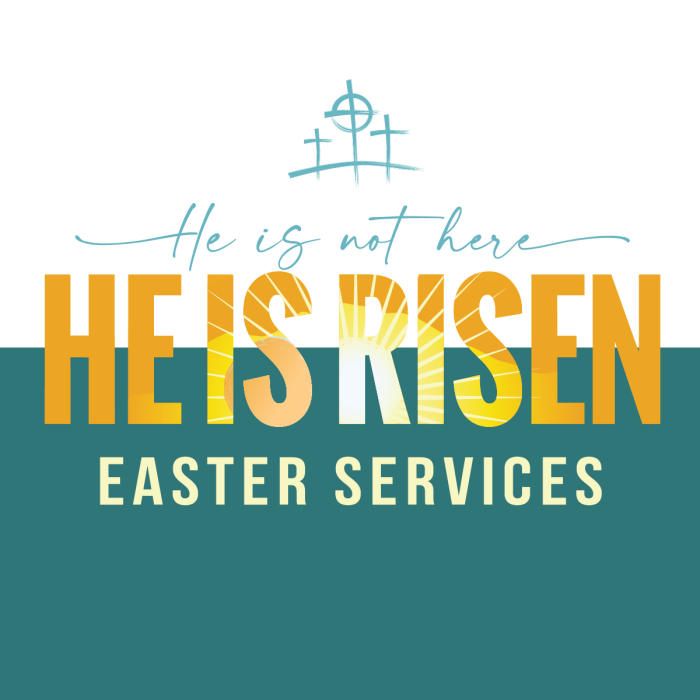 Knox has three services on Easter Sunday, April 9:
6:30 am at Veterans Park -(If weather is bad the service will be held at Knox)
9 am & 11 am at Knox
Resurrection! The lasting gift of eternal Life! Let the church bells peel and the people rejoice!
He is risen, risen indeed!