Car Wash - Go & Serve Fundraiser
May 22, 2022 8:30am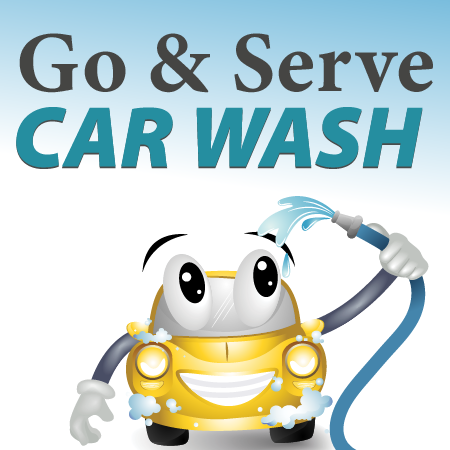 Contact: Darin Nettleton
- Go and Serve Car Wash - All high schoolers are asked to help wash cars from 8:30 to 12.
Bring you car to the Catalpa Parking lot, and get a spring cleaning! You may stay in your car, or we can valet it for you.
All donations go to support the Go and Serve Mission Trip.