High School winter retreat
November 12, 2022 5:00pm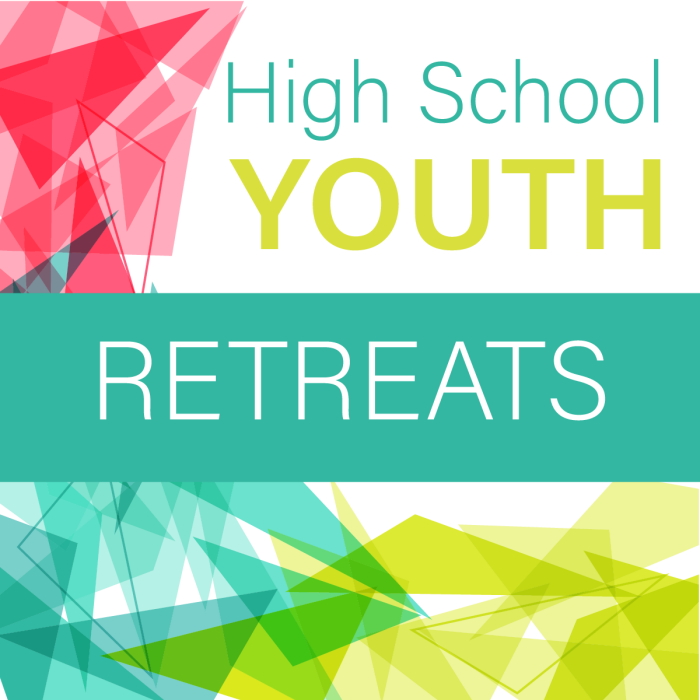 Contact: Darin Nettleton
High School Winter Retreat – Nov. 11-13, 2022
Leave at 5PM Friday and return 12PM Sunday
Wonderland Camp in Wisconsin – 9241 Camp Lake Road, P.O. Box 222, Camp Lake, WI 53109 – WEBSITE
Cost: $120 for standard registration. Scholarships are available if cost is an issue for your family - simply contact Darin Nettleton before registering.
What to bring
Clothes for 3 days, including shoes you can run/jump/twist in. Dress for the weather in Wisconsin that weekend!
Water bottle with your name on it
Toiletries
Sleeping Bag/Pillow, or sheet set
Bible
Sign up will open in October 2022
If you haven't filled out the parent permission slip for your student for 2022-23, please do so in addition to the Winter Retreat registration.