Women's Mocktail Party
March 10, 2023 6:00pm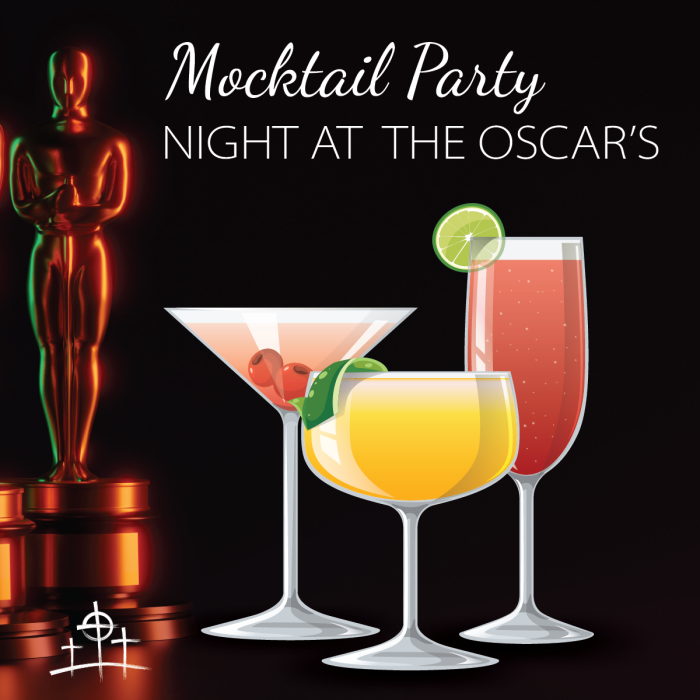 Contact: Bev Mayer
Women of Knox & friends are invited to a Mocktail Party Night at the Oscar's!
Date: Friday, March 10
Time: 6-8 pm
Location: Lehman Hall
Join us for a night at the Oscar's. Please bring an appetizer or dessert. Childcare will be available. We hope you will sign up today and invite other women to join in a time of fun and fellowship. Hosted by Ruth Circle and co-hosted by Mary Martha Circle. It's your choice to wear something dressy or casual. There is no payment for this event
Questions? Contact Bev Mayer at or 630-202-5097.