Go and Serve Mission Trip
June 11, 2023 10:30am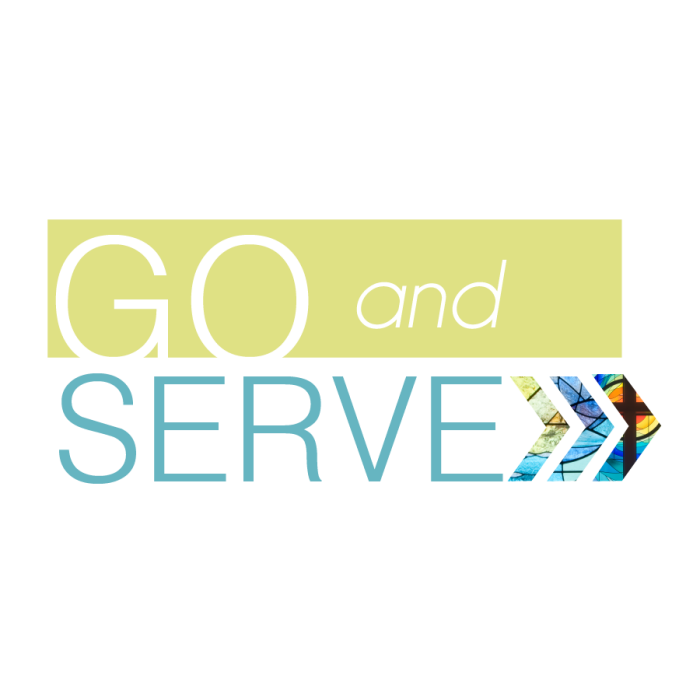 Contact: Darin Nettleton
Go & Serve 2023 - June 11-17
This year we are going to Alma, MI! We have been to Alma before and are excited to return to support the community and Alma College.
Go and Serve is our week-long mission trip for High school students. Rising freshman through recently-graduated seniors are welcome to attend, along with parents! That would be the graduating classes of 2023-2027.
The trip lasts for one week, Sunday June 11 through Saturday June 17. We ask all attendees to be present the entire week.
Registration is open! It will close May 3.
Cost:
Confirmands - $380
High School Students and Adults - $380 Feb. 4 - April 4, $430 April 5 - May 3
Young Adults (Class of 2021-2017) - $150
Partial Scholarship (must email Darin for availability) - $60
Full Scholarship (must email Darin for availability) - $0
Key Dates:
May 3 Mandatory Meeting: 7:30 pm (7:00 pm for Safe Haven training)
May 21 - Go and Serve Sunday
June 4 - Car Wash
June 4 - First Timer's Meeting for Adults - 11:30 am-12:30 pm
June 6 – Mandatory Adult Leader Meeting – 7:00 PM
June 11-17 – Go & Serve Mission Trip
June 21 – Go & Serve Pizza Party – 6:30 PM – 7:30 PM
June 25 – Go & Serve Celebration Sunday
Details:
Packing lists and specific details of the trip will be made available at the Mandatory Meeting on May 4th.
Drop off luggage on Saturday, June 10. Attend worship Sunday, June 11. Leave for Albion. Work, most days, 8 am- 4pm. Games, Worship Dinner in the evenings. Return home Saturday, June 17.
Check back regularly for updates to the trip!
For concerns or questions, please contact Darin Nettleton.