WOW - Women on Wednesday Bible Study
August 10, 2022 9:15am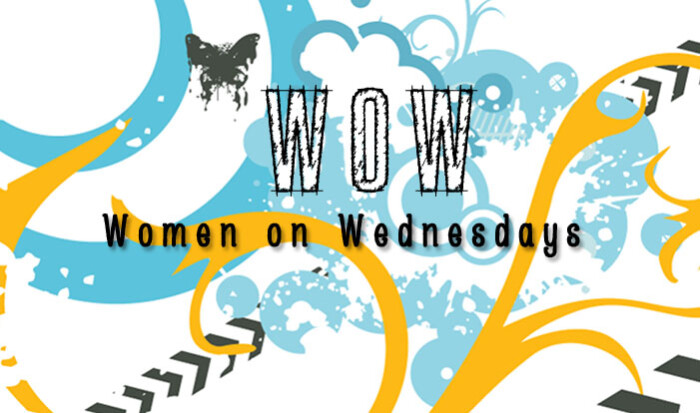 Contact: Margaret Lambka
Calling All Women! Whether you are a mom with young children or school-aged children, whether you are single, retired or somewhere in-between, Women On Wednesdays wants you...and your friends and neighbors! This program is a Bible study for women, with childcare and activities for infants through Kindergarten. WOW begins at 9:15 a.m. with fellowship and refreshments, followed by a lecture and small group that ends by 11:15 a.m. Cost is $25 for an individual or $40 if you are bringing one or more children.
Currently, WOW is studying Genesis using Charles Hummel and Anne Hummel's Life Guide Study Genesis: God's Creative Call. Do you struggle to know and follow God's call for you in the world? Genesis tells us that even the giants of faith - Abraham, Isaac, Jacob and Joseph- struggled to obey their Creator. But Genesis also reveals the amazing truth that the God who called a world and a nation into being also calls each of us to serve him.
Questions or want to join? Please contact Robin Kolar or Margaret Lambka.