WOW - Women on Wednesday Bible Study
November 23, 2022 9:15am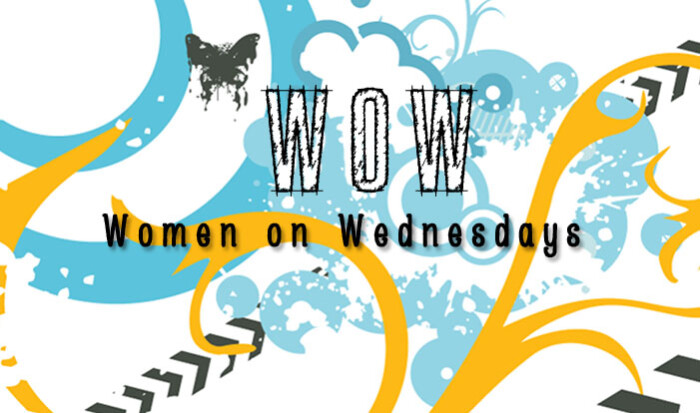 Contact: Margaret Lambka
Calling All Women! Whether you are a mom with young children or school-aged children, whether you are single, retired or somewhere in-between, Women On Wednesdays wants you...and your friends and neighbors! This program is a Bible study for women, with childcare and activities for infants through Kindergarten. WOW begins at 9:15 a.m. with fellowship and refreshments, followed by a lecture and small group that ends by 11:15 a.m. Cost is $25 for an individual or $40 if you are bringing one or more children.
Currently, WOW is studying Exodus using Jen Wilkin's God of Deliverance study guide. This study shows us that Israel's story in Exodus is our story: the same God who delivered Israel also delivers all those He loves from slavery to sin and from service to the pharaohs of this world. He lifts our eyes to the promised land He has prepared where we dwell with I AM and worship Him as the one true God.
Questions or want to join? Please contact Robin Kolar or Margaret Lambka.