South Dakota Mission Trip
June 18, 2022 12:00am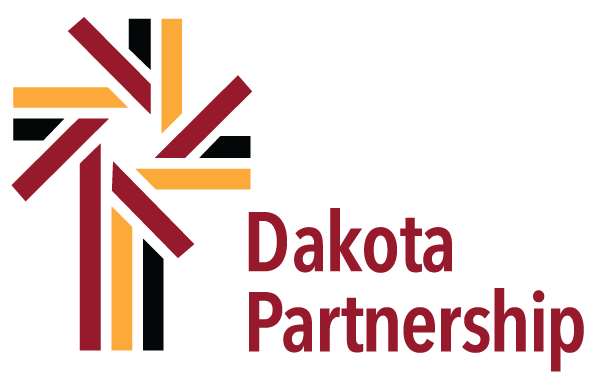 Contact: Ralph Lambka
Greeting from the Dakota Partnership! Exciting news regarding our upcoming trip to South Dakota and the Sisseton VBS mission trip. Our trip suspension for the last two years due to the pandemic along with positive developments in the Churches of Sisseton has inspired a re-think by the DP Board on the approach to VBS in Sisseton. The exciting news is that two of the historic churches on the reservation, Good Will and Ascension, have experienced an awakening with increased attendance and regular services. With that great news, the DP Board is looking at a new model for our mission trip. We will be conducting two smaller VBS programs. One at Good Will, the second at Ascension. These programs are being planned with the support and participation of the congregations of those churches. As a result, we will not be taking numerous vans to South Dakota, we will not be hosting 200+ students at Assembly of God, and we will not be taking 80+ volunteers to Sisseton. The new model is intended to support the congregations at the two churches as they grow their church family by helping them initiate their own K-5 VBS program.
As a result, we will need far fewer volunteers, but still need your help! The sign up is currently looking for approximately 15 folks on the web sign up link. Responsibilities will be to co-lead with the Native Americans in the K-5 VBS at each church, kitchen team, and a small work team for improvements at the churches.
Dates: Leaving Saturday June 18th, VBS running June 20-23, returning Friday, June 24.
Costs: $500 per family, $300 for individuals
Covid concerns: The Native American community is coming out of Covid constraints, and while vaccinations are not mandatory, they are strongly encouraged. The community also asks that if individuals are not feeling well, that they self isolate to reduce the risk of infection spread.
Back ground checks will be done, and there will be child protection training via video call prior to the trip. The Board understands that this new model will raise questions, please contact Ralph Lambka, President Dakota Partnership with those questions at 630-728-4446.
Thank you for your support and we look forward to embarking on a new approach to VBS in South Dakota!"