South Dakota Mission Trip
June 24, 2023 12:00am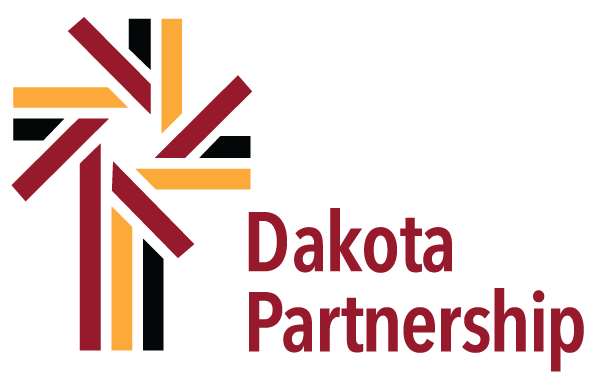 Contact: Ralph Lambka
Greeting from the Dakota Partnership!
Exciting news regarding our June 24-30, 2023 trip to South Dakota and the Sisseton VBS mission trip. Our return trip last year after the COVID break was well received. We are hopeful that our participation this year will be in the 50 student range, and are planning accordingly. We will continue to work with the historic churches on the reservation, and will expand our reach to include the children that received Christmas gifts from the angel tree program last year.
Again this year we will not be taking large passenger vans and are asking the parents of the VBS students to provide transportation to and from VBS. Pastor Vern has been kind enough to make his Chruch available for our VBS program. This is a wonderful facility and will better accommodate our larger group.
Our goal is to support the congregations at the Native American churches as they grow their church family by helping them initiate their own K-5 VBS program, as well as offer participation from children participating in the Christmas gift program.
We need your help! With the increase in students, we believe we will need approximately 25 adults ( children welcome to participate, and assist!) to run VBS and assist in the kitchen. Responsibilities will be to co-lead with in the K-5 VBS , kitchen team, and a small work team for improvements at the churches.
Dates: Leaving Saturday June 24th (travel day or Sunday June 25), VBS running June 26-28, returning Friday, June 30th.
Costs: $500 per family, $300 for individuals. You can select offline payment to pay by check later. Payment due by June 3.
All participants who are of high school age or older must complete an approved Dakota Partnership Youth Protection Training Workshop
Youth protection guidelines do not allow an unrelated minor child to be placed in a room with fewer than two adults
Required work-site minimum age is entering Junior high students.
current tetanus shot required for work crew
Background checks will be done, and there will be child protection training via video call prior to the trip. Questions? please contact Ralph Lambka, President Dakota Partnership with those questions at 630-728-4446. Thank you for your support and we look forward to embarking on a new approach to VBS in South Dakota!