Chilimania 2023
January 29, 2023 10:30am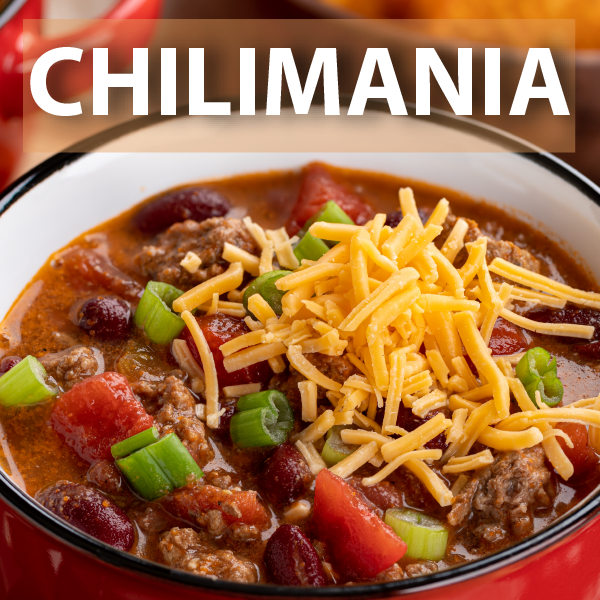 Contact: Jane Burkelman
Knox Deacons CHILIMANIA 2023
Mark your calendars for CHILIMANIA, an annual fundraiser of the Knox Deacons!
Enjoy as many types of soups & chili as you wish and vote in our friendly competition on for this year's BEST of the BEST! Please come ready to tip your favorites.
Tickets can be purchased ahead of time online, after services on Jan. 15 & 22 at a table in the Commons, or at the door on Jan. 29. Cost of tickets are $3 for kids, $5 per adult, $15 max per family.
Deacon chefs carefully prepare both vegetarian & non-vegetarian, spicy or mild, chili & soups for all to enjoy! Hot dogs will also be provided for the non-soup loving member of the family.
Proceeds go to the support of the Knox Deacon Ministry.
Any questions please contact