ManKIND - Salmon Fishing
June 3, 2023 9:30am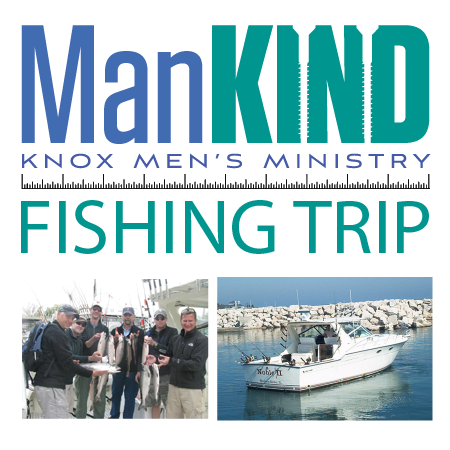 Contact: Jeff Hild
June 3 at 9:30 am - 7:00 pm
Lake Michigan Salmon Fishing
Join your fellow ManKIND buddies for a beautiful afternoon on Lake Michigan! We will head out from Kenosha, Wisconsin, and enjoy an afternoon trolling for tasty Coho salmon and lake trout, weather permitting. No rods, reels or experience necessary! Our boat captains will provide all the supplies. You'll just need to bring your lunch, refreshments, fishing license (one-day, non-resident Wisconsin license is $10) and sea legs. Two boats, each holding six fishermen, have been reserved. Spots will be reserved on a first-come, first-served basis by paid online registration only.
Cost is $110 per person, plus fish cleaning tip, one day fishing license, and lunch.
RSVP by Tuesday, May 30
For more information, contact Jeff Hild at .