Sunday @ 9 am and 10:30 am in person & online worship
November 6, 2022 9:00am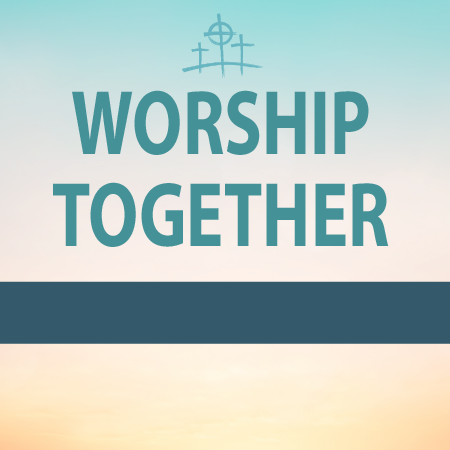 Imagine a place…
Where you can find grace, hope, purpose, and community. A place to explore faith and discover the grace of God through Jesus Christ. A place where you or your family can feel loved and valued, no matter who you are, where you come from, or what you believe. A place that exists not for itself, but For Everyone.
Knox Presbyterian worship services are centered around God through fellowship, worship, great music, and a message. Join us for worship during one of these times:
9 am Sunday Service in person
10:30 am Sunday Service in person
Both Services are Livestreamed
Communion will be offered the first weekend of the month at both in person services.
We use large screens at the front of our Sanctuary to display scripture, pictures, and song lyrics. The message delivered at all services is the same.
We practice the Sacrament of the Lord's Supper the first Sunday of each month and on special Holy days. All are welcome to take part in this celebration.