Hesed House Volunteer June
June 24, 2023 4:00pm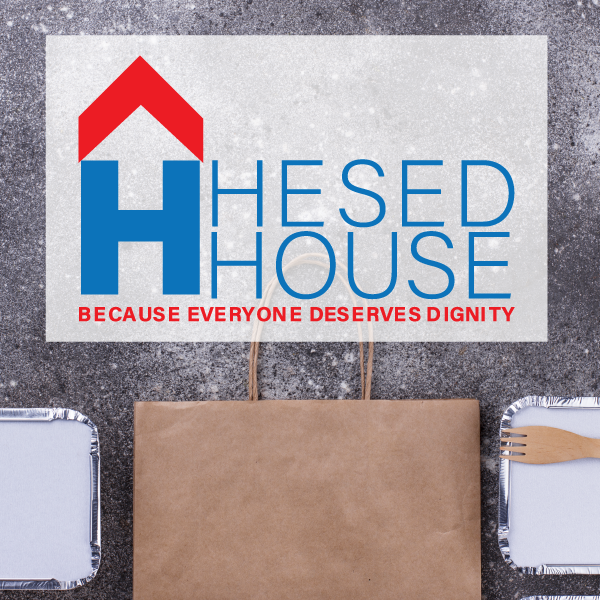 Contact: Bruce Burkelman
Hesed House
Knox supports the guests at the Hesed House homeless shelter in Aurora on the 4th Saturday of the month. We provide a hot dinner, a hot breakfast, lunch bags and other supplies. For more information, see the Hesed House page.
Knox Donors make and purchase food items & supplies and bring them to a "drive-thru, drop off" at Knox with Knox Drivers then delivering the items to Hesed House. In addition, Knox Volunteers enter the shelter that evening and the next morning to prepare and serve the dinner and breakfast that we delivered.
The signup to bring items to the "drive-thru, drop off" at Knox and volunteer in the shelter will be posted here approx. 10 days before the 4th Saturday. In addition, the sign up will be included in a Knox Wednesday email to the Knox congregation and in a SignUpGenius email sent to those who have volunteered in the past.
Any questions, email Bruce Burkelman or call 630-209-1421.
Thanks so much for your continued support for the homeless in our community.