Knox Work Day
May 14, 2022 8:00am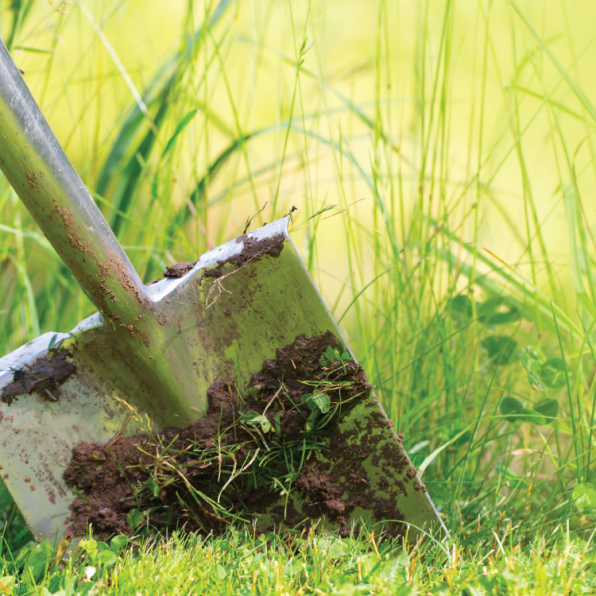 We Need You!
Join us on May 14, 8:30 am - 3 pm for the Knox Work Day! As the nicer weather arrives, we will be focused on beautifying the exterior of the church for spring and summer. We will be focusing on the Catalpa & Basswood entrances, mulch beds, area around the electronic signs, Gartner parking lot and the church grounds in general. Activities will include raking up leaves and other plant material from last year, weeding, light trimming of trees and bushes, planting flowers and small plants, mulching all flower and mulch beds, maintaining benches at main entrance and other outdoor clean up tasks.
We will begin at 8:30 am by prayer and organizing the teams and finish up at 3 pm with a closing prayer. Enjoy time with each other while making the church grounds look beautiful!
Come for part of the day or the whole time. We are encouraging people to sign up ahead of time so we can decide what projects we can work on. If your schedule frees up and you are able to join us on the day and did not sign up please come anyway!
Please sign up