Neighborhood Block Party
September 11, 2022 10:00am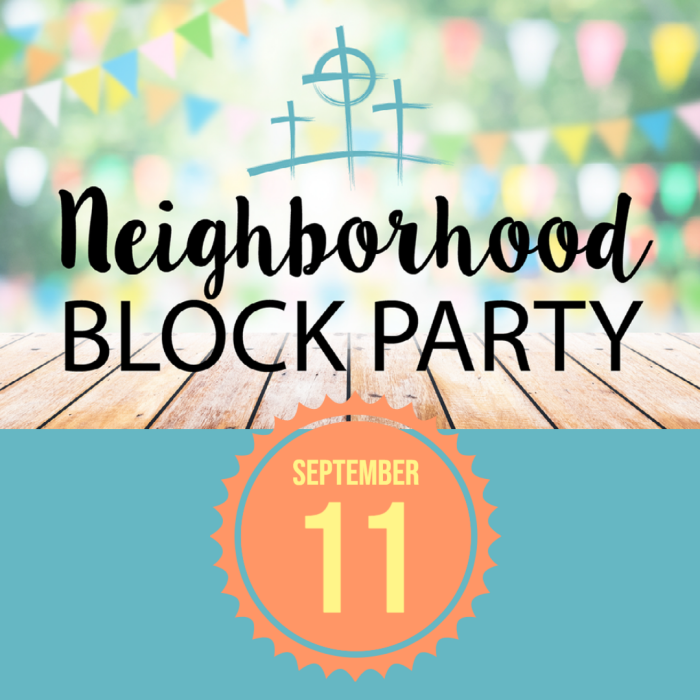 This year's Neighborhood Block Party is Sunday, September 11th from 10:00 am to 1:00 pm. Come together for worship, fellowship, laughter, games & live music!
We need you!
At the sign up below are volunteer opportunities to set up tables and food, grill food, greet guests, play games with kids and clean up. This an exciting time for Knox! Your help is appreciated. The block party is being planned for church members and our neighbors to enjoy a special time of fellowship. Knox will provide the food and drinks.
We want to see you there and spend time together! Please RSVP so we know you are coming, which lets us know how much food to prepare.