Youth Tubing DuPage
August 13, 2023 12:00pm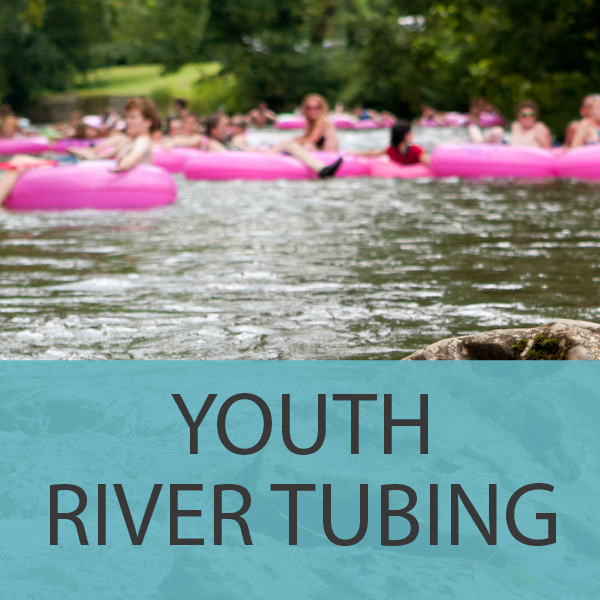 Contact: Darin Nettleton
Youth Tubing the DuPage River
Join us for an afternoon of fun at Plainfield River Tubing!
When: August 13th, 12:00pm-5:00pm
Where: West Electric Park, on Countryman Drive in Plainfield
Cost: Student and Adult, both cost $15 dollars. Student Scholarship, $5 dollars
Who: All rising 8th grade, and current high school students
To Bring: wear a swimsuit, be prepared to be in the sun - hat/sunscreen, waterproof bag for your phone, water bottle, we will provide snacks. Life Jackets are optional - please indicate in the registration if you desire your youth to wear one. The average depth of the DuPage River is 5 feet.
Plainfield Tubing has a waiver they need signed from each participant. You may do so below
If you have not yet filled out the Activities Permission for 2022-23, please do so now. We will be collecting insurance, emergency contact, etc., only once through this permission slip (instead of for each event throughout the year).