Young Adult Care Package registration
November 11, 2022 12:00am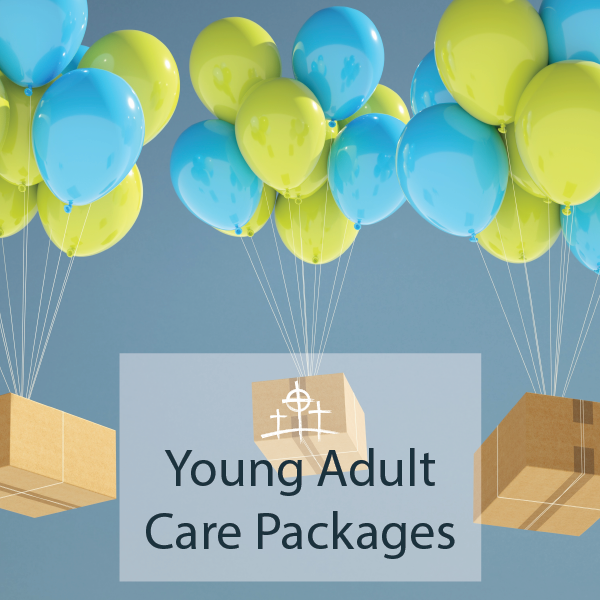 Contact: Darin Nettleton
Young Adult Care Packages
Sign up before November 11 for fall care packages!
Help us keep in touch with your young adult! Knox will send care packages with goodies, encouraging messages and news of upcoming events. We want them to know their Knox family is thinking of them and praying for them especially right now with all that is happening! Care packages will be sent right after Thanksgiving and again in early April. Please register below or respond with a no thanks.
Please let us know either way by November 11, 2022!
If you missed fall sign up, send Brian Hubbard an email so we can send you one in the spring.