Writing Memoirs Series 
September 27, 2022 1:00pm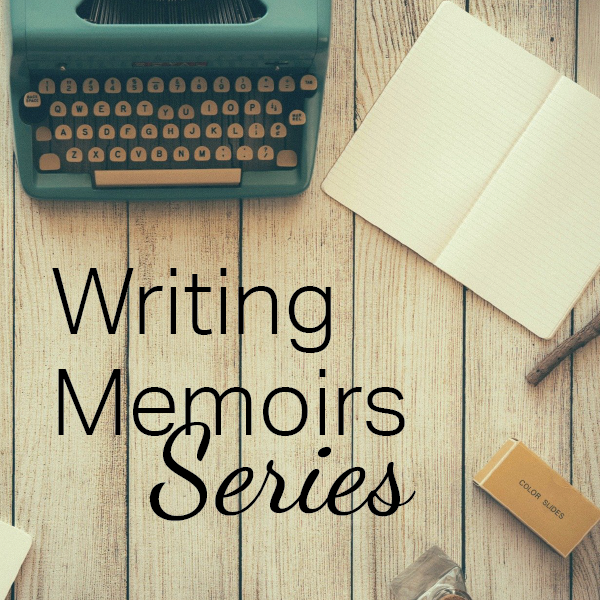 Are stories dancing in your memory, stories of a special time, place, person, or event unique to you? Have you ever wanted to record your stories but just not gotten around to doing so? If so, this workshop is designed for you. Everyone has a story to tell, and every story is special. Together we'll explore idea generation, creativity techniques, memory retrieval, and techniques for effective writing. At the workshop's end you will have a collection of your own stories along with a new-found sense of identity.
We'll meet in person, at Knox, for four sessions on Tuesday afternoons, 1:00-2:00 pm, September 20, 27 and October 4 , 11. Alice Snelgrove, retired COD English professor, will lead the workshop.
For more information, email her at or call 630-983-6695.