High School Youth Wednesday Night Kickoff Cookout
August 17, 2022 6:00pm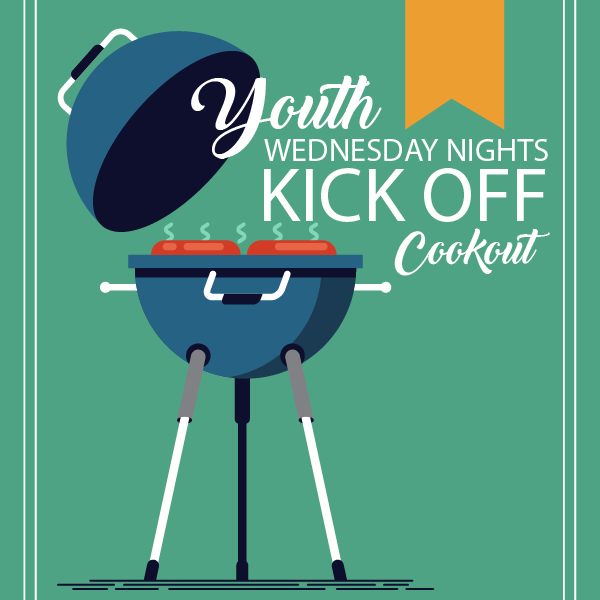 Contact: Darin Nettleton
Enjoy time together, dinner at 6 pm followed by fellowship until 7:30 pm.
Please register for Fall 2022 dinner payment.
Please register for Fall 2022 Activities permission form.
Knox Senior High Youth meet every Wednesday night during the school year with dinner from 6-6:30 and Fellowship from 6:30-7:30.
On Wednesday nights we discuss a wide variety of topics for different periods of time; what it means to be a Christian & getting the Bible out and having an old fashioned Bible Study. We hope any interested high schoolers can join us! Contact Darin Nettleton.